Archived News
Seven WNC counties to host Annual Stand Down
Wednesday, September 27, 2017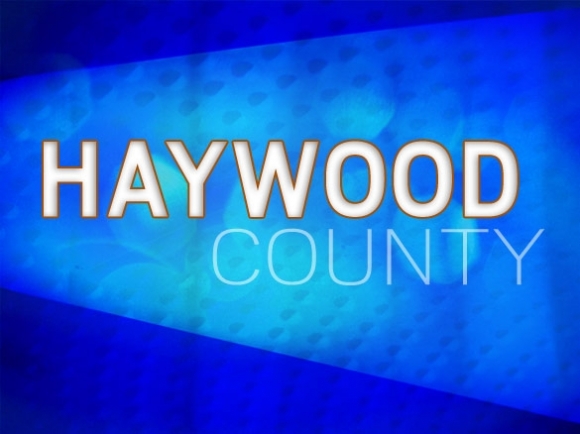 By Kurt J. Volker • Contributing writer
In cooperation with the seven Veteran Services offices in the WNC region, the Macon County Veterans Services Office will host the fourth annual Veterans Stand Down from 9 a.m. to 2 p.m. Thursday, Oct. 5, at the Robert C. Carpenter Community Building, 1288 Georgia Road, in Franklin.
Originally, in times of war, exhausted combat units requiring time to rest and recover were removed from the battlefields to a place of relative security and safety, hence the term "stand down." Today, Stand Down refers to a community-based intervention program designed to help the nation's estimated 200,000 homeless veterans "combat life on the streets."
Since the nation's first Stand Down in San Diego in 1988, the Stand Down concept has been duplicated across the country with approximately 200 Stand Down events held nationwide each year serving more than 42,000 of this country's homeless and at-risk veterans, according to the National Coalition of Homeless Veterans.
The one-day event in Franklin is geared toward veterans in the seven most western counties (Cherokee, Clay, Graham, Haywood, Jackson, Macon and Swain) and surrounding areas.
"While the program targets those veterans who are low-income, homeless, or 'at risk,' no veteran will be turned away," said Leigh Tabor, director of the Macon County Veterans Service Office (MCVSO).
Set up like a military base camp, homeless and at-risk veterans as well as their families will be able to come in off the streets and receive basic social services from a variety of community and government agencies. These services include (but are not limited to):
• Medical, dental and vision exams and care
• Mental health and substance abuse counseling
• Veterans and Social Security benefits identification and assistance
• Employment housing and assistance
• Legal assistance
• Haircuts, hot showers, along with breakfast and a hot lunch
• Podiatrist and chiropractor care
"This year, we will be having two dental buses on site to provide dental care, doubling the number of veterans we were able to serve last year," Tabor said.
The MCVSO noted the hot lunch would be provided by a group effort of local churches through the Macon Baptist Association. Additionally, the VA regional office from Winston-Salem will be on site to provide help with benefit claims and questions, "something we never had before," Tabor said.
Veterans attending the Stand Down are encouraged to bring their VA identification card or DD-214 if possible.
"If you know of a veteran who is homeless or at risk of becoming homeless, who struggles to get by and cannot afford proper care, please encourage them to attend this event," Tabor said.
For any other questions regarding the Stand Down, contact Tabor or Christie Black in the MCVSO at 828.349.2151.