Archived News
Swain to receive $4 million settlement payment
Wednesday, September 06, 2017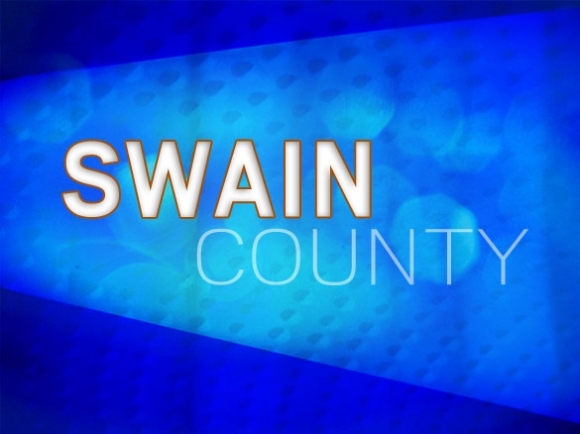 When U.S. Department of Interior Secretary Ryan Zinke visited Pisgah Inn last week, he unexpectedly delivered some good news for Swain County.
Zinke announced that the Department of Interior would be making a $4 million payment to Swain County as part of the $52 million settlement agreement the county reached with the federal government back in 2010.
The settlement was a result of the federal government flooding a road connecting Bryson City and Tennessee back in the 1940s to construct Fontana Lake and not rebuilding the road as promised. The federal government started the road project, but it was too costly to complete and many environmental groups protested its construction — now it's referred to as the Road to Nowhere.
A new agreement was finally reached in 2010 that the federal government would pay Swain County $52 million in exchange for not building the road — $12.8 million immediately with the rest paid in installments until 2020.
Swain received its first installment of $12.8 million but elected officials have been fighting with the federal government since then to get the rest of the settlement money. After several Western North Carolina congressmen were unsuccessful in getting the money allocated to Swain, county commissioners took matters into their own hands last year by filing a lawsuit against the Department of Interior. The original complaint was thrown out after a judge found that there has not yet been a breach of contract, but commissioners have refiled the motion asking the court to consider other case precedent.
The Smoky Mountain News will have more details next week regarding what this $4 million means for Swain County's lawsuit and whether the additional settlement money will be paid out by the settlement deadline of 2020.
— Jessi Stone, News Editor