Archived News
Bryson City applies for sewer improvement grant
Wednesday, August 30, 2017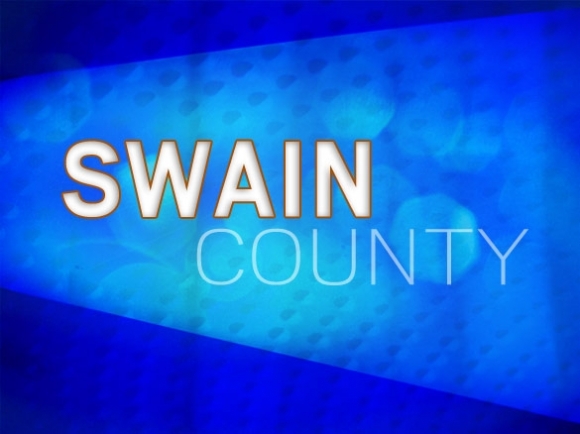 After three failed attempts, the Bryson City Board of Aldermen is once again applying for a Community Development Block Grant to make much-needed water and sewer improvements to its wastewater system.
The town plans to apply for $1.7 million from the funding available through the Housing and Community Development Act. The infrastructure program can fund a range of water and sewer projects to decrease water loss or low water pressure problems in distribution systems, or replace failed septic systems and contaminated or dried up wells.
The grant would allow the town to complete a pipe replacement project on Carringer Street along the Tuckasegee River to where the street connects to Main Street. The project would include replacing about 2,700 linear feet of 6-inch diameter ductile iron waterline pipes with new ductile iron pipes and replace 2,700 linear feet of 10-inch vitrified clay sewer line pipes with new, ductile iron pipes.
The town has applied for a CDBG grant three times in the past but hasn't ever been awarded the funds as they typically go to more urban areas where the funding dollars go a lot further. In the mountains where homes are more spaced out and the terrain is steeper, the grant funding doesn't impact as many residents. However, it's still an important project for the town to improve the system's infiltration and inflow problems.
"It would be a big deal to get this," said Mayor Tom Sutton. "I think we've lucked out during drought years but now we've had a lot of rain and the infiltration is getting worse."
Town Manager Chad Simons agreed that the infiltration problems in the Carringer Street area have been well documented for several years.
"I can't emphasize enough — most of our water and sewer system folks can't see it but we really need this grant," he said.
By law, the town board had to hold a public hearing regarding the grant application, but no one from the public spoke during the Aug. 22 hearing.
The grant doesn't require any kind of financial match from the town and shouldn't require any residents to be displaced during the project.