Archived News
Teen walks out of Smokies after 11 days missing
Wednesday, August 23, 2017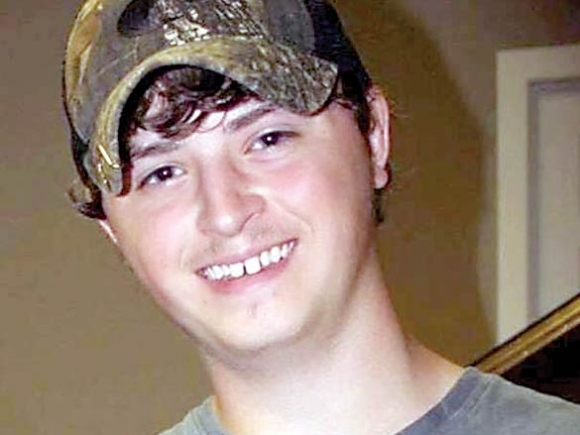 After 11 days missing in the remote backcountry of the Great Smoky Mountains National Park near Chilhowee Lake, 18-year-old Austin Bohanan walked out on his own about 2:30 p.m. Tuesday, Aug. 22.
Bohanan, of Blount County, had last been seeing hiking off-trail in the park's remote southwestern corner Friday, Aug. 11, and was reported missing at 6:30 p.m. Sunday, Aug. 13, with the ground search beginning Monday, Aug. 14. At the time he emerged on his own near Tabcat Creek, six search teams from a variety of state, federal and local agencies — including dog search teams — were combing a 6,700-acre search area comprised of dense vegetation, steep slopes and trees fallen from windstorms.
After leaving the forest, Bohanan was transported by Rural Metro to Blount Memorial Hospital in Maryville, Tennessee.
Organizations supporting the search were the Great Smoky Mountains National Park, Backcountry Unit Search and Rescue, Blount Special Operations Response Team, Tennessee State Parks, Big South Fork National River and Recreation Area, and Obed Wild and Scenic River. Eastern National Incident Coordination Center and Virginia's Black Diamond Search and Rescue assisted with the overall management of the search.