Archived News
Dems getting along just fine: Party schisms a non-issue, Chair says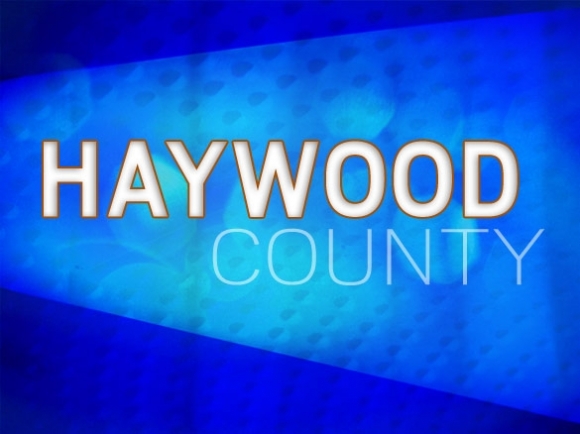 The schism between the Haywood County Republican Party and the Haywood Republican Alliance isn't unique to this party, this county or this era.
While both HRA and HCGOP members insist that the split isn't over ideology — as has been widely reported — they can agree on at least one other thing: there are strong personalities present on both sides, making cohabitation harder than playing darts with spaghetti.
The Haywood County Democrats, however, have found themselves as one big happy family, despite the party's traditional base that has traditionally been an amalgamation of African Americans, Jews, organized labor, white liberals, women and members of the LGBTQ community.
"We have focused on our common goals rather than our differences," said Myrna Campbell, chair of the Haywood County Democratic Party.
Much like when Howard Dean energized armchair liberals to become involved in Democratic Party affairs during his ill-starred 2004 presidential bid, Bernie Sanders likewise energized a segment of liberal, often young Democrats who mightn't otherwise be involved in party politics.
Some of those Sanders supporters were upset with his loss to Hillary Clinton — even more so amidst allegations that the fix was in at Debbie Wasserman Schultz's Democratic National Committee.
Many of those Sanders supporters were further upset by Clinton's loss to Donald Trump — something they say they could have prevented.
But so far, they've had no trouble integrating with the Clinton wing of the party for a common cause, at least locally.
"No friction, no factions," Campbell said, adding that the party — regardless of ideology — is united in its advocacy on issues like the ongoing national health care debate.