Archived News
Macon cancels jail food contract with Mission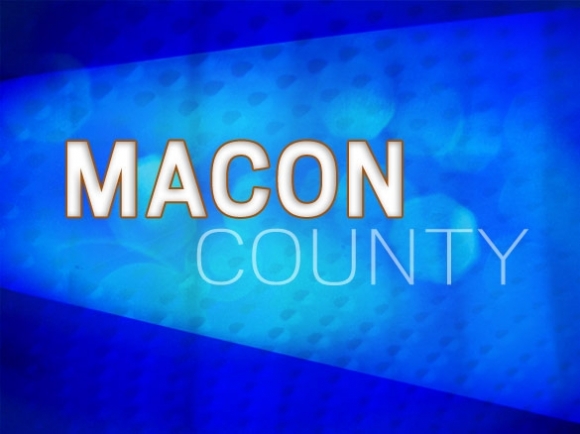 To combat the rising cost of feeding inmates, Macon County commissioners chose to ditch a $360,000 food contract with Mission Health and Angel Medical Center for a less expensive option.
Since 2013, the actual food costs in the Macon County Detention Center increased by 18 percent to $340,685. County Manager Derek Roland said he budgeted $360,000 for jail food during the 2016-17 budget and would probably have to budget more for next year. The meals for inmates are made at the AMC cafeteria and cost about $4.85 per meal.
"We're going to exceed that amount this year — this new contract with a new provider will get those costs down," he said.
Macon County Sheriff Robbie Holland was successful in negotiating a food service contract with a new vendor — Summit Food Service. The new contract will reduce the price per meal by 50 percent to $3.90 per meal, which means the county can now budget $232,594 to feed inmates instead of more than $360,000.
The cost per meal is based on the population at the detention center. With an average of 65 inmates at a time at the Macon jail, the meals could cost an average of $2.93 each, but if the population falls below 60, meals could cost more.
Summit Food Service is based in Georgia and already has a contract with Clay County to provide meals at the detention center.
"I have met with the Clay County sheriff and their detention staff and they are very happy with the food service they've gotten," Lt. Steve Stewart told Macon commissioners.
The food quality is supposed to be comparable to what AMC was providing and meets all the Department of Health and Human Services requirements from the state. Meals for inmates must meet the recommended dietary allowances set forth by the National Academy of Sciences, which includes having two servings from the dairy group, two servings of fruit, three vegetables, two servings of meat or protein and four servings of whole grain. Inmates must have a caloric intake of 2,100 -2,500 per day.
Commissioner Ronnie Beale said he and Roland tried to negotiate the contract down with Mission Health to no avail before exploring other options.
"Me and Derek have sat with Mission for hours on end, but there's no competition — there was nobody else in the area until they (Summit Food Service) came along," Beale said.
Commissioners unanimously approved a three-year contract with Summit Food Service.