Archived News
North Shore Road case dismissed in federal court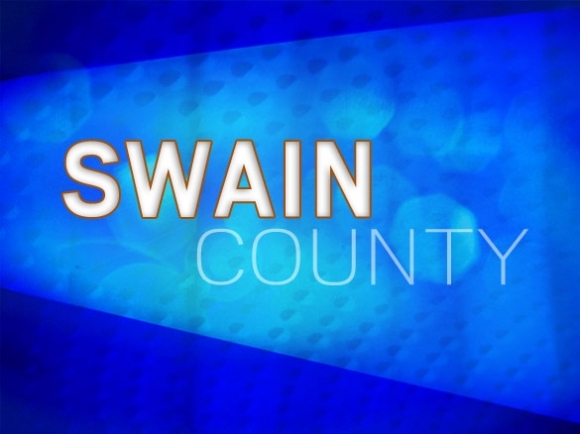 A federal judge has dismissed Swain County's breach of contract lawsuit against the U.S. Department of Interior to collect $39.2 million owed to the county from the 2010 North Shore Road settlement agreement.
The defendant — the federal government — filed a motion to dismiss the county's claim on April 27 for "lack of subject-matter jurisdiction and for failure to state a claim upon which relief can be granted." The court sided with the defendant.
Swain County filed the lawsuit in April 2016 claiming the federal government failed to meet the terms laid out in a 2010 settlement agreement. Under the settlement, the Department of Interior was to pay Swain County $4 million from the Department of 2010 Defense Appropriations Act in lieu of not living up to its promise to construct the North Shore Road and an additional $8.8 million "at a future date." So, in 2010, the federal government paid out $12.8 million to Swain County as outlined.
The agreement also calls for the government to make future payments to Swain County to compensate for not completing the North Shore Road project. According to the settlement language, any additional money — not to exceed $39.2 million — was to be paid out before Dec. 31, 2020.
In 2010 and 2011, the Department of Interior requested that Congress appropriate funds to make the future payments to Swain County, but Congress did not authorize appropriations for those future payments. The Department of Interior has not requested appropriations for the future payments to Swain County since 2012.
An opinion issued by the Government Accountability Office stated that the Department of Interior had the discretion to use its appropriated funds for the purpose of repaying Swain County but wasn't obligated to do so.
All the back and forth has left Swain County commissioners with few options. The county has been trying to settle the issue for more than 70 years. Elected officials fought hard to get the federal government to rebuild the road that was flooded during World War II to construct Fontana Dam, but when hope ran out on that, they reluctantly agreed to the cash settlement.
With the settlement agreement expiring in 2020, commissioners filed the lawsuit as a last-ditch effort to recoup the money. However, the courts found that the federal government has not yet breached its contract since the timeline has not yet expired.
Essentially, it's not enough for Swain County to show that it has a claim to the money — it has to show that money is presently due — which means the court has to dismiss the complaint.
The county plans to file its claim again in federal court.