Doing business in Haywood County
Tiers of joy and sadness: State's designation for Haywood brings mixed feelings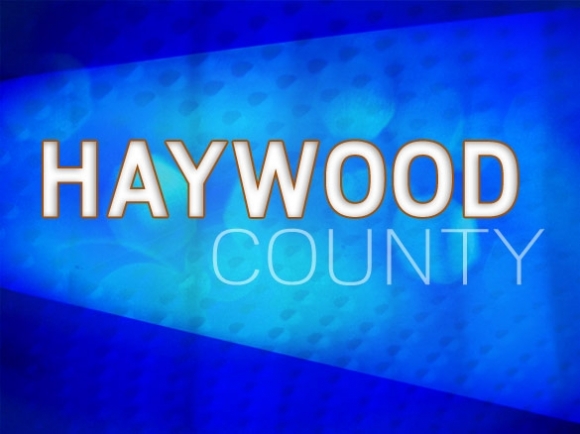 A recent designation by the North Carolina Department of Commerce could have a detrimental impact on Haywood County's economic development efforts.
Each year, the Department of Commerce assigns counties a place in a three-tiered system that assigns a 1 to 100 score for each county, based on indicators of economic distress.
The 2017 rankings moved Haywood from Tier 2 to the less-distressed Tier 3, which should cause tears of joy — right?
"Unjust is too strong of a word," said Jason Walls, chairman of the Haywood Economic Development Council and the local government and community relations manager for Duke Energy. "But using [the tier system] it as a means to compete for state economic development incentives can put Haywood County at a disadvantage."
Although some counties — like Lenoir, Nash, Perquimans and Rutherford, which also moved up a tier like Haywood did — may find the news a comforting sign of economic growth and stability, Walls and others have taken issue with Haywood's designation.
"It doesn't portray the whole situation in the county," Walls said.
Companies seeking economic incentives receive far more in aid by investing in Tier 1 counties, comprised of what are considered the 40 most economically distressed counties in the state; ostensibly, this is a great way to identify the neediest counties and ensure they get the help they need.
The next 40 counties, called Tier 2 counties, are able to offer less in economic development incentives than Tier 1 counties but more incentives than the top 20 counties, which are called Tier 3 communities.
The rankings are based on the average unemployment rate, the median household income, the percentage growth in population and the adjusted property tax base per capita.
The problem for Haywood County is an enviable one — relatively low taxes and a high quality of life have retiring baby boomers with disposable incomes flocking to the area.
But compared to 2016, population growth and median income growth — both tied to the county's seasonal population — push the county back up into Tier 3.
The county's status has vacillated since 2010 between tiers 2 and 3, changing five times over the last seven years.
For 2017, the Labor and Economic Analysis Division of the Department of Commerce ranks Haywood as 79th in economic distress, up from 74th in 2016.
Any ranking system designed to separate the haves from the have-nots will be controversial; someone's always left on the outs, and someone always narrowly squeaks in.
"I'm not sure there's a fairer way," Walls said. "It should probably be need-based."
Most Western North Carolina counties remained in the same economic tiers as the previous year except for Haywood and Cherokee and Mitchell counties, which actually showed increased levels of distress and became Tier 1 counties, while Clay, Graham, Jackson, Macon and Swain counties remained in Tier 1.
The most economically distressed county for 2017 is Edgecombe, where median income is $33,080; the least distressed is Wake with a $65,433 median income.
But Haywood apparently has more in common with Wake than Edgecombe, according to the state, even though Haywood's median income ($39,320) and unemployment rate (5.07 percent) are both worse than Wake's.
The 2017 tier designations were published on December 6, 2016, and presumably won't change until December of this year, but the double-edged sword of a more distressed tier designation for Haywood — which could then offer greater economic development benefits — could also offer tears of sadness.