Archived News
Harris prepared to deliver more babies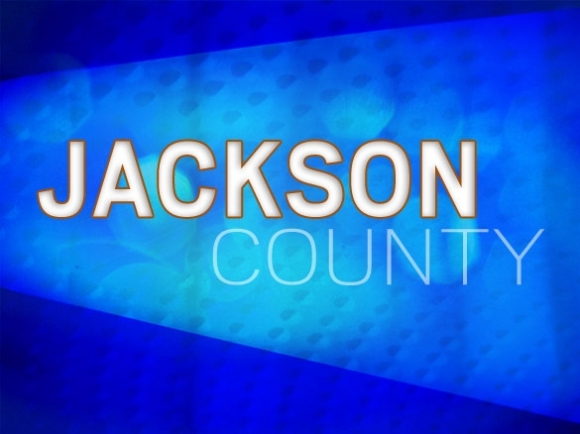 With the current expansion of its New Generations Family Birthing Center, Harris Regional Hospital couldn't be in a better position to handle an anticipated influx of patients for labor and delivery services.
Administrators at Harris, a Duke LifePoint Healthcare affiliated for-profit hospital, called a press conference last Wednesday just after Mission Health made its announcement to stop labor and deliver services at Angel Medical Center in Franklin. Without the service at AMC, expecting mothers will have to decide whether they want to travel 20-plus miles to Sylva, 45 miles to Haywood Regional Medical Center or 70 miles to Mission Hospital in Asheville to deliver.
Harris CEO Steve Heatherly said he was as shocked as everyone else when he heard the news on Monday, April 24, but assured the community that Harris would work cooperatively with Mission to make sure patients get the service they need in the region whether it's through a Mission or a Duke LifePoint hospital.
"We're confident in the ability of our providers, our staff and our facilities to be able to participate in a smooth transition of care for patients," he said.
Harris administrators might have more concerns about the impact of Mission's decision on their operations if the hospital wasn't already in the middle of completing a $6 million renovation and expansion to its labor and delivery unit.
Mission will stop delivering babies at AMC as of July 14, but Harris' birthing center expansion won't be complete until the end of 2017 if everything stays on schedule. Heatherly still doesn't anticipate space to be a problem during that gap. The expansion is focused on providing a more state-of-the-art and comfortable environment for patients as opposed to adding more space.
"Obviously from a volume perspective that dynamic will change over time," he said. "I'm really grateful we were already doing the construction project because it will create a more efficient environment for patients to be cared for — but I don't think it changes our business model."
Mission's decision does change Harris' plans moving forward regarding staffing. Heatherly said Harris will likely have to hire more providers and expand operation hours at its outpatient centers in Franklin and Bryson City to accommodate the growing need for prenatal and postnatal care through Harris.
While those offices are only open once a week right now, Dr. Sabine Kelischek, an OB/GYN for Harris Women's Care, said she'd love to see them fully utilized to make sure women have the full range of services available through Harris.
Harris already delivers an average of 450 babies a year, though there have been years deliveries were 600 or more.
"So the idea we can take a large number of patients who are currently getting care in Franklin and effectively and efficiently provide that care here is really not an issue as far as space capacity of the unit," Kelischek said.
For patients who choose to continue receiving prenatal and postnatal services through AMC but want their Mission-affiliated doctor to deliver their baby at Harris, Mission and Harris administrators say that is not a problem.
"Harris Regional Hospital has an open medical staff, which means any provider who is willing to comply with the medical staff bylaws and call requirements can apply for privileges," Heatherly said.
While most of the discussion has been centered on Mission and Harris, Haywood Regional Medical Center, also a Duke LifePoint affiliate, also still delivers babies. The Women's Care Center is led by board certified OB/GYN specialists, pediatricians and nurse midwife staff, along with Director of Women's Care Services Tonya Chitwood, and a team of 17 registered nurses.
The Women's Care Center is comprised of six labor, delivery, recovery, and postpartum suites, four post-surgical suites, two designated triage rooms and a Level 1 nursery that supports babies born prematurely or those with unique healthcare needs.
"We are more than capable of assisting any patients throughout our region, including those in Haywood, Jackson, Macon, Transylvania and other surrounding counties," said HRMC CEO Rod Harkleroad. "Labor and delivery continues to be a much-needed service, and we are proud to offer advanced care through HRMC's Women's Care Center, which was recently recognized by the March of Dimes for reducing early elective deliveries to fewer than 1 percent."