Archived Opinion
Partisanship over statesmanship, Raleigh knows best
Wednesday, April 12, 2017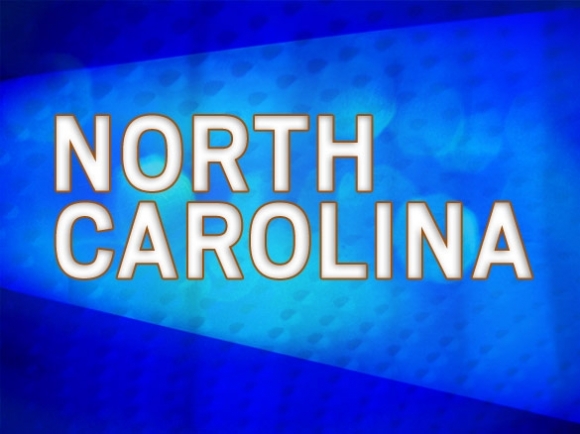 Sorry Haywood County citizens and others in the western part of the state, the most grassroots and local ballots you cast just don't matter. But you should be fine with that, because surely you realize that those men and women whom you voted on to your county board and school board, they just aren't as smart and astute as your state legislators. From on high atop their lofty perches in Raleigh, Reps. Michele Presnell and Mike Clampitt know what is best.
So shut up, get in line behind these wise leaders, and we'll make Haywood County and the rest of west great again.
Haywood County has an elected tax collector, the only one in the state who is still elected. The man currently holding the office has shown himself to be a bit controversial, his work habits questionable and his tax collection prowess debatable. The county board — made up of three Democrats and two Republicans — voted unanimously to ask the state to change the law so the current tax collector could serve out his term and then the position would become an appointed one.
Commissioners in Haywood — as in all the other 99 counties in North Carolina — need control over the tax collector. They need to make sure proper avenues are taken to collect the revenues that fund schools, the health and social services departments, planning and environmental controls, solid waste, and the dozens of other services and departments citizens depend on in their day-to-day lives.
Rep. Mike Clampitt, R-Bryson City, responded to Haywood County's request to make the position appointed — the legislature must approve the request — with a letter that said he would support a referendum of the citizens on whether to have an elected or appointed tax collector: "Right now Haywood County citizens have taxation with a unique, locally elected form of representation. They deserve input whether to keep it that way."
There are two crucial points that Clampitt gets completely wrong in his response: one, the tax collector has nothing at all to do with "taxation," as it is the county commissioners who set the tax rate; two, citizens already have input into taxation every time they go to the polls to elect county commissioners.
Basically, Clampitt is saying he knows better than the county commissioners what is best for its citizens. Of course a retired Charlotte fireman who came back home to Bryson City after retirement knows more about what's best for Haywood County citizens than five elected commissioners who have each spent their entire lives working and living in the county they represent. Of course.
Then there's the school board fiasco Rep. Presnell, R-Burnsville, is trying to create. She wants to make the school board races partisan, and here is her reasoning: "Party designation tells a voter a great deal about a candidate — if he or she has one — whether in a school board race or any other. I've talked to many people in my district who want the political party of school board candidates on the ballot. The media and some school board members are vehemently opposed, but that's not surprising."
The Haywood County School Board opposes this measure, arguing that party affiliation is totally superfluous to their job. Attaching party labels to these races means the choice of who runs our local schools would be swayed by up-ballot presidential, congressional or gubernatorial races instead of what the school board candidate has said or done during the campaign. It will just muddle up a process that right now works fairly well.
And of course, as has become common, she takes a shot at the media and lumps us into the story to try and win support for the bill. As we have acknowledged, we know Michele is smart, so much so that she is able to remember one of the GOP's unwavering talking points: "when trying to win support for a weak argument, bash the media."
Since county commissioners and school board members are so out of touch with their constituents, we in the western part of the state should consider ourselves blessed to have such shrewd and enlightened legislators who will look after us and lead the way. Let's all recite together the most recent dictums from on high: "partisanship over statesmanship, Raleigh knows best, screw the locals." Got it?
(Reach Scott McLeod at This email address is being protected from spambots. You need JavaScript enabled to view it..)