Archived News
Swain Democrats endorse replacement for Monteith
Wednesday, April 12, 2017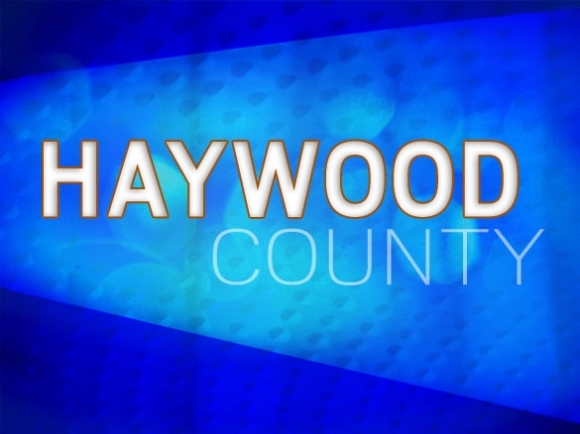 The Swain County Board of Commissioners now has a vacancy after the sudden and saddening loss of longtime Commissioner David Monteith.
As vice chairman and a tireless advocate for Swain County, Monteith's death leaves big shoes to fill on the board that the remaining commissioners will soon have to fill.
As per state law, commissioners have to appoint someone to Monteith's seat and that person will then have to officially run in the 2018 election to be able to serve out the remaining two years of Monteith's four-year term.
Before commissioners make an appointment, the protocol is for the former commissioner's party to make a recommendation to the county commissioners. Since Monteith was a Democrat, it's up to the Swain County Democratic Party to make that recommendation to the board.
"There's certain guidelines we have to follow in how that has to be done," said Party Chairman Rocky Sampson.
He said the party's executive committee met at the recent county convention on April 4 where anyone was allowed to make a nomination or nominate themselves for the seat. The executive committee — made up of precinct chairs — then took a vote. Sampson said precincts have weighted votes based on the number of voters in each precinct.
"We're looking at education or background, what experience they have in leadership and people skills," Sampson said. "We want somebody people as a whole can talk to and work with — same thing any voter would look for."
The nominee with the most votes was Roger Parsons — a former chairman of the Swain County School Board. Before retirement, Parsons was a package driver for UPS. He graduated from Swain High School in 1973 and attended Western Carolina University.
Even with the endorsement from the party, the commissioners don't have to go with the Democrats' recommendation — they can appoint who they want to fill the seat as long as the person meets the basic guidelines.
The recommendation was sent to the commissioners, who have called a special meeting at 6 p.m. Tuesday, May 2, at the Swain County Administrative Building to consider making an appointment.