Archived News
ADA compliant park coming to Waynesville
Wednesday, March 22, 2017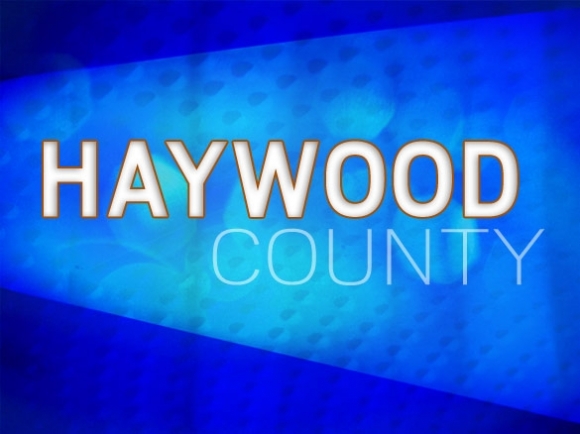 The Town of Waynesville will soon build a very special playground, thanks to a successful Connect N.C. bond application made last fall.
On March 21, a letter from Governor Roy Cooper notified Mayor Gavin Brown and town officials that $90,300 in matching funds would be provided for the Recreation Park Inclusive Playground project.
"We've always tried to be inclusive," Mayor Brown said. "We don't marginalize people in Waynesville."
Because of the approval — and the town's $22,500 contribution — an existing playset at Waynesville's Vance Street Recreation Park will become an ADA-compliant playground designed to consider the needs of children with physical and cognitive disabilities.
Last November, Waynesville Parks and Recreation Director Rhett Langston said there was "a very strong need" for just such a park in Waynesville.
At that same time, Jody Miller, community engagement coordinator for Partnership for Children's region A, said it was needed "not only here in the county, but probably everywhere."
A 2015 map from N.C. State University says Haywood County has more than two "exceptional children" per 100 residents, but a rival study puts that number closer to 6 percent.
That translates to almost 3,000 Haywood County children in the county who could benefit from the playground; Langston said he thought the closest inclusive playground was in Hendersonville.
Plastic slides and handrails are just a few of the accommodations to be included in the shaded playground; a smooth rubberized surface will contribute to the mobility and safety of children with autism spectrum disorders, who often find textured, uneven surfaces difficult to navigate.
Plans also show a repaved parking lot and a sidewalk leading from it to the playground, as well as an upgraded ADA-compliant picnic shelter and bathrooms.
Brown said he likes how the inclusive park will fit into the wave of recreational improvements Waynesville's likely to see over the next few decades.
"This is not the first step in the journey, but the first of many steps," he said.