Archived News
Majority opposed to making school board partisan
Wednesday, March 15, 2017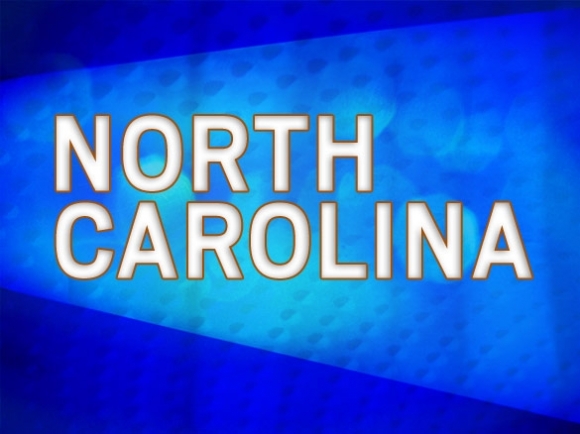 A bill set to make school board elections partisan in Haywood County took current school board members — including the chairman — completely by surprise and has so far earned poor marks from a majority of the board.
Longtime Chairman of the Haywood County School Board Chuck Francis said he'd first learned about the bill, sponsored by Rep. Michele Presnell, R-Burnsville, in a March 9 email from the North Carolina School Board Association.
House Bill 265 was introduced March 7 and seeks to change the election method for boards of education in Beaufort, Dare, Haywood, Hyde, Madison and Yancey counties.
Presnell represents Madison, Yancey and part of Haywood County, but sought neither advice on nor opinion of the initiative from Francis, and likewise didn't give Francis or board members a heads up that she would end up as a primary sponsor.
"No, she did not," Francis said. "Nor did she contact any of our board members, and I've confirmed that."
School board member Ann Barrett, who was mostly recently elected in November but has served on the school board before, said she wasn't contacted either.
"No I was not," said Barrett, a registered Republican. "I think somebody should have contacted us and asked us what our feelings are on this, but I have not been contacted."
Board members Scott Smith and Ronnie Clark — both Republicans — concurred with Barrett, as did Democrat and School Board Vice Chairman Jim Harley Francis.
"I think if she's going to introduce something that will affect us, she should at least have the courtesy to explain it to us, and explain how this will benefit the kids of Haywood County," he said. "I would love if she came to one of our board meetings and explained it."
Chuck Francis said regardless of the snub, he's opposed to making the currently non-partisan elections into a party affair.
"I feel we want to make decisions based on what's best for the kids," said Francis, a registered Democrat, "and not based on partisan politics, whether it be Democrat or Republican."
Barrett said that one of the things she likes about the board is that it is nonpartisan, "so one party can't have the say over what happens."
The bill as written wouldn't alter the districts from which members are elected — Bethel, Clyde, Crabtree/Iron Duff and Fines Creek will still get one member each, Beaverdam and Waynesville two and the chairman would still run countywide.
But beginning in 2018, anyone running would have to do so either as a Democrat, a Libertarian or a Republican.
Presnell's bill already faces opposition from a majority of the school board; in addition to Democrat Chuck Francis, Republicans Barrett, Smith and Clark say they don't support it.
"Not at all," Clark said, adding that he did email Presnell his objections to it, but didn't identify himself as a school board member, only as a private citizen.
As of March 14, HB 265 passed a first reading in the House and had been referred to the Committee on State and Local Government. If that committee returns a favorable opinion, the bill will then move on to the Committee on Elections and Ethics Law.
Presnell was unavailable for comment on the bill.
Although Rep. Michele Presnell did not return a call for comment on her bill to make school board elections partisan, her March 14 "House Update" newsletter says, among other things, that they're already partisan in all but name.
"Pretending that school board elections are non-partisan does not change the fact that candidates are affiliated with and get broad support from political parties," she wrote. "A local school board candidate does not just happen upon support from a political party — he or she oftentimes seeks party support and tows (sic) the party line to maintain that support."
Presnell also maintains that having an associated party helps voters make an informed decision at the polls.
"Party designation tells a voter a great deal about a candidate — if he or she has one — whether in a school board race or any other. I've talked to many people in my district who want the political party of school board candidates on the ballot. The media and some school board members are vehemently opposed, but that's not surprising."