Archived News
Haywood school board settles Central lawsuit
Wednesday, March 01, 2017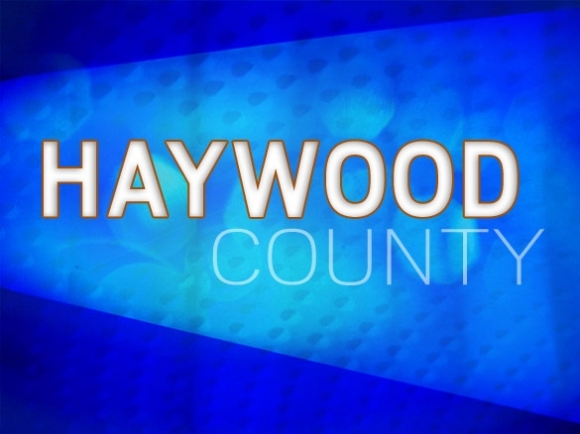 The Haywood County Board of Education and local attorney Mark R. Melrose have agreed to a settlement that brings an end to his lawsuit over the shuttering of a Waynesville school that left parents shocked and some students in tears.
Terms of the agreement seem to indicate a desire on the part of both parties to move on quickly and quietly.
Melrose's suit was dismissed with prejudice, preventing any future claims from him on the same issue, and neither Melrose nor the school board are allowed to talk about "the action between the parties, nor the facts and circumstances giving rise to said action" other than in a 57-word statement attached to the settlement agreement.
That statement says that the board "does not admit it violated the law or its own policies, but agrees it would have been preferable if circumstances had permitted to have provided more advanced public notice of its intention to vote on January 11, 2016 to study the possible closure of Central Elementary School."
Melrose filed suit in May 2016 after the school board's February decision to close Central Elementary School amid budget cuts and declining enrollment. He alleged open meeting laws and school board policy were violated, supposedly so the board could hide its intentions of using Central for new administrative office space.
The school board's attorney Pat Smathers responded June 24, countering Melrose's allegations and further seeking dismissal of his suit over the misuse of the proper name of the board.
When the two met in court July 19, Melrose suffered a small setback when his request to stop the closing of the school — which closed June 14 — was denied.
Melrose originally said that he'd filed the lawsuit to draw attention to the case.
Facing a protracted and costly battle that would likely produce no true "winner," the school board unanimously approved the proposed settlement during a meeting that took place on the campus of the Haywood Community College Feb. 25.
Both the board and Melrose will pay their own attorney's fees and costs.
Smathers earns $600 a month from the board for general duties like attending meetings or work sessions as well as for what Assistant Superintendent Bill Nolte called "frequent" verbal counsel, but additional costs are billed when Smathers performs additional tasks like contract work, written communication or court interactions.
During its 2015-16 fiscal year, Haywood County Schools paid Smathers $1,925 for services related to the lawsuit; in the current fiscal year, that number is $962.50, for a total of $2,887.50.