Archived News
Outdoor adventure park proposed in Dillsboro
Wednesday, February 22, 2017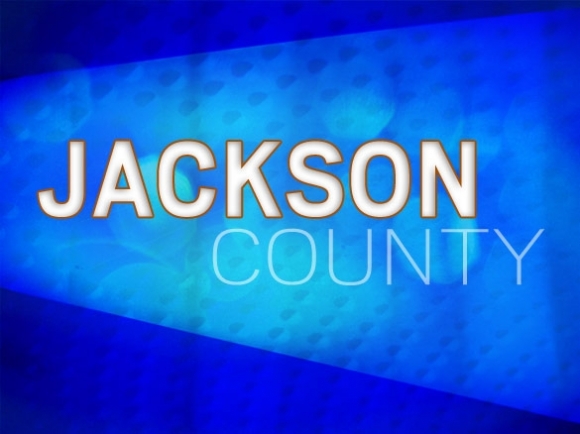 Construction on an outdoor adventure park offering everything from rafting to ropes courses could begin in Dillsboro as early as April if the Jackson County Commissioners give final approval to the project following a public hearing at 5:30 p.m. Monday, March 20, at the Jackson County Justice and Administration Building.
The plan has been years in the making, discussed in multiple iterations with talks with WNC Outdoor Development, LLC — the company behind the current proposal — underway since summer 2016.
"It's certainly a big step in the right direction," said Jackson's economic development director Rich Price. "We've got a solid project that I think Jackson County will be very proud of."
The riverside adventure park idea first came to public attention in February 2016, when The Sylva Herald reported that negotiations were underway between Jackson County, which owns the property, and the Nantahala Outdoor Center. No solid agreement was ever forged with NOC, Price said, and then WNC Outdoor Development came forward with a proposal. WNC Outdoor Development is a newly formed LLC owned by Jackson County resident Kelly Custer, who owns several local businesses including Blackrock Outdoors and Sheds Hunting Supply.
Under the agreement, Jackson County would sell Custer's company 7 acres of a 17.5-acre parcel along the Tuckasegee River in Dillsboro for $50,000. It would also invest an estimated $847,000 in water and sewer infrastructure, $74,000 in site preparation and $45,000 in a flood an engineering study.
Custer would agree to a set of terms to ensure the project will spur the local economy. Construction plans must be completed within five years of the project's commencement, and within 10 years the company must create at least 10 full-time jobs paying at least $563 per week and hire an additional 50-80 part-time or seasonal workers. WNC Outdoor Development must also show the county its salary and wage data for all vendors and operating agreements and allow public river access on the property, meaning that walking trails on the property could be used as a greenway.
The county estimates its investment in the property at $926,000 but puts the total return on investment after ten years at $1.03 million. The economic impact of the development could continue long after 10 years, however.
"It's very exciting news," said Jackson's tourism director Nick Breedlove. "The project has the potential to significantly impact tourism and visitation to Jackson County. Looking at the investment and return on investment, it's a win-win."