Archived Opinion
New commissioner stumbles out of the gate
Wednesday, February 08, 2017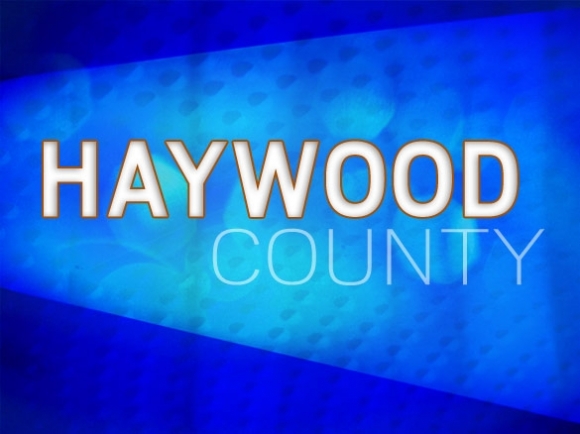 Brandon Rogers almost certainly disappointed — and surprised — many of his supporters during Monday's Haywood County Commissioners meeting. Apparently that discomforting politician's habit of saying one thing and then doing something completely different once in office has now reached down to the local level.
Rogers, a Republican, is the newly elected county commissioner who earned the most votes in the November election. He worked hard during the campaign, expressed his position clearly on several important issues, and is a likeable guy. He undoubtedly benefitted from the Donald Trump tidal wave that swept a lot of GOP and independent voters to the polls, but that's the electoral reality of 2016. Chances are he would have won even without the Trump coattails.
On Monday, however, he reversed position on a key issue. During his campaign, he said he supported Haywood County's Tourism Development Authority's effort to increase the room tax on overnight hotel stays from 4 to 6 percent. The TDA has been trying to get this increase passed for a couple of years, and every elected board in Haywood County passed resolutions of support back in 2013.
So not only did Rogers tell voters one thing and then do something completely different, he now stands as the only locally elected commissioner or aldermen in the county to oppose this proposed increase. Worse, he's thrown his lot in with the likes of Rep. Michelle Presnell, R-Burnsville, whose opposition to this measure and others has negatively impacted Haywood County's economy for years. She's the only state legislator who represents Haywood and has not supported this increase.
Rogers said he changed his mind after doing some soul-searching. He gave as justification for his reversal the fact that he campaigned on raising taxes only as a last resort. Here's what he told one of our reporters during the campaign: "I want to be a voice for the people. For the common core guy like myself trying to raise a family in the county, I want to make a difference and be a voice for them."
That statement makes this vote even more surprising. Helping improve the tourism economy — which is Haywood's largest economic sector — helps keep taxes down for all Haywood County residents, especially working-class citizens. If more tourists show up, Haywood gets millions more back in sales tax from the state. Restaurants, galleries, motels, convenience stores and retail outlets will all hire more people or pay their current employees more. Some of those tourists eventually buy houses or real estate, which means that property tax collections rise and local people get jobs in real estate firms or construction companies. All of that economic activity leads to more money in the pockets of small businesses and their employees throughout the county, and that translates to more money for everything from youth league sports to churches.
And the bottom line for commissioners and town aldermen is that a successful tourism economy allows them to keep property taxes as low as possible. Tourism-related economic activity saves each Haywood resident $259.43 annually in property tax increases. That's why the local Economic Development Commission and the local Chamber of Commerce support the increase.
There are relevant questions about how the additional room tax money might be spent, and there are ways county commissioners can exert their influence in this arena. Additionally, I get that there's a learning curve with being a commissioner. But to come out of the gate reversing yourself on a campaign pledge — and doing it on an issue that is supported by almost every county leader who has seriously studied the issue — is disappointing to say the least.
Reach Scott McLeod at This email address is being protected from spambots. You need JavaScript enabled to view it..