Archived News
Transitional district taking shape along Howell Mill Road
Wednesday, February 01, 2017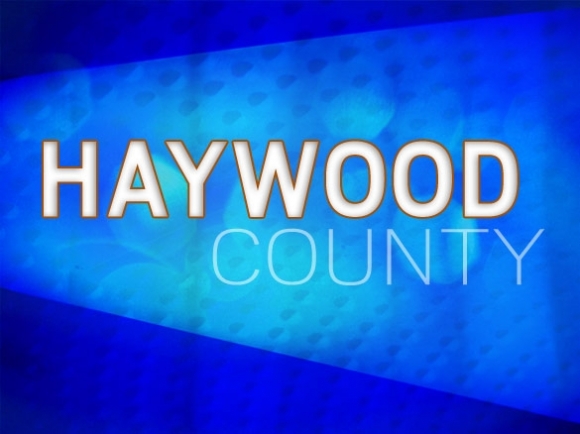 The Jan. 24 rezoning of three tracts along Howell Mill Road signals a continued effort by the town of Waynesville to appease homeowners and businesses, maintain the residential character of the area and create a buffer from Russ Avenue's heavy commercial traffic.
Parcels on Abel Lane and Misty Lane join those just across the street on Calhoun Road, Howell Mill Road and Palmer Hill Road in the Howell Mill Urban Residential district.
Formerly part of the Howell Mill Medium Density Residential district, these parcels can now hold 16 units per acre, or 24 with a special use permit. Formerly, the limit was eight units per acre.
Existing pedestrian amenities and proximity to Russ Avenue retail establishments — not to mention the Waynesville Recreation Center — make the area attractive for residential development, but another aspect of the district appealing to many is that it also allows low-impact professional services like insurance agencies or hair stylists to set up shop.
Such up zoning could make mixed-use and multi-family developments more attractive to developers. A study released by the Haywood County Affordable Housing Task Force late last year indicated that local salaries aren't keeping pace with housing prices and minimum wage workers have to clock 86 hours a week just to afford average area rents.
Market economics suggests that those rents could be driven down by allowing developers to build in greater densities. Subdividing the fixed overhead costs involved with permitting and grading could result in lower rent for tenants.
"Working with developers over the years, it's all about the numbers," said Patsy Davis, task force co-chair and executive director of social service agency Mountain Projects. It's very difficult to do that with smaller numbers of units."
Including the parcels already rezoned to Howell Mill Urban Residential from the DC Plus Packaging facility east to Vance Street, there are 17 parcels with frontage on Howell Mill Road — 10 on the north side, and seven on the south side.
If they were all rezoned from medium density to urban residential, they'd contain just over 23 acres that could support 368 units at 16 units per acre, or 554 units at 24 units per acre.
Last August, Davis estimated that North Carolina's 11th Congressional District needs about 11,000 such units to satisfy demand. Regardless of the number of residential units that actually end up being built on Howell Mill Road, Davis says she's "thrilled" with the prospect and that it could make a sizeable dent in Haywood County's affordable housing deficit.
Prior to the rezoning, the Waynesville Board of Aldermen found the request in accord with the town's comprehensive land use plan, which issues guidelines for the area through 2020. Work on a new plan is expected to begin within the next few years.