Archived News
Sanitary district policy remains suspended
Wednesday, January 25, 2017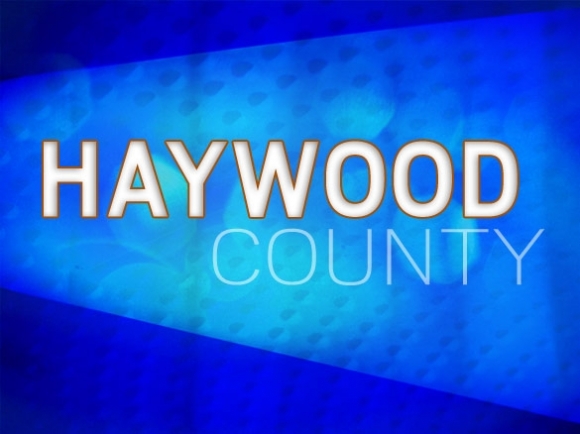 After listening to the concerns of property managers in its service area, the Junaluska Sanitary District board has decided to look for other ways to cut down on revenue losses.
Property managers and landlords approached the board last month with concerns about a new JSD policy passed in October without notification. The new policy requires property managers and their tenants to sign a Utility Service Agreement that will allow JSD to go after the landlord if a tenant doesn't pay their water bill.
Michele Rogers, co-owner of Select Homes that has about 70 rental units in the JSD district, and several other private landlords told the board that the policy was unfair and unwarranted.
The concern was that the policy would prohibit otherwise qualified new customers from receiving water service. Rogers also feared it would only encourage tenants to not pay their last water bill before moving out of the rental.
Josh Nickol, general manager and finance officer for JSD, said the policy was put in place because the district had to write off more than $16,000 in losses because of tenants not paying their bills.
But after hearing from landlords, the board decided last month to temporarily suspend that portion of the policy until a better solution could be found. At the Jan. 19 meeting, Nickol said the board decided to continue the policy suspension.
"The reason behind this is because the district is in the process of installing new automated meters. This is a capital project that has been in the works for over a year," he said.
The new digital meter project has been put out to bid and a contractor will start the project soon. The tentative schedule is for the new meters to be installed this fiscal year, according to Nickol. The board is upholding the policy suspension until the meters are in place and active, hopefully by June.
"We can read meters in almost real time and it allows us to monitor usage each day as opposed to reading meters manually once a month," he said. "This will allow us to manage/monitor when usage is high, which leads to higher utility bills."
Improved monitoring could help alleviate water and revenue losses the district is experiencing.