Archived News
Former gaming enterprise chairwoman to rejoin board
Wednesday, January 18, 2017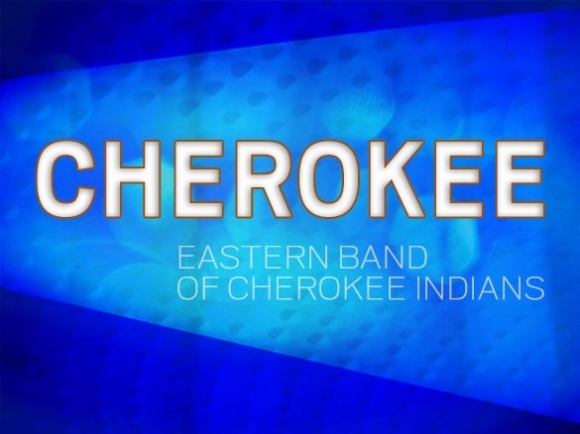 The Tribal Casino Gaming Enterprise's newest member will be anything but new to the business of casino management when she takes her seat on the board.
Norma Moss, who Principal Chief Patrick Lambert appointed and Tribal Council unanimously appointed, had previously spent 10 years on the TCGE, serving as board chair from 2004 until 2010, when she was hired by Harrah's Cherokee Casino Resort as assistant general manager.
"It's a responsibility that I take very seriously," Moss told council after the Jan. 12 vote to confirm her appointment. "I have 10 years of experience on the board, and during that time we did some important work and some good work."
The five-member board carries a significant load of responsibilities, charged with regulatory oversight of all gaming operations on tribal land to ensure that laws and regulations are complied with. Its members serve five-year terms and earn an annual salary of $80,000.
Lambert had initially brought Moss's name before Council during its Dec. 1 meeting.
"This is perhaps the most important board that the tribe has at least from a financial sense and this person will add a level of experience and stability to that," Lambert told council at the time.
However, some councilmembers felt that they needed more time to consider the nomination and to gather input from their constituents.
Councilmember Alan "B" Ensley, of Yellowhill, spoke up first to say that his constituents had been asking him to table the resolution to allow for public comment on whoever Lambert's nominee ended up being.
"Like I said Norma, I didn't know it was you, but they asked me to table the resolution and see what the comments was on whoever the person was," Ensley told Moss during the December meeting.
Ensley made the move to table and quickly gathered a second from Councilmember Adam Wachacha, of Snowbird. The move passed with no opposition.
After the vote, however, Lambert expressed surprise at Council's decision to delay confirmation.
"This has been recognized by everyone here that it was important to get this to be a full board, and that's one of the reasons why it would be surprising that it would be tabled with that in mind, but we'll work with that and any comment you get I'd be glad to field them," Lambert said.
According to tribal code, Council must act on any nominations put forth by the principal chief within 30 days, so the vote to table did present a problem for compliance with that requirement. Tribal Council meets monthly, and the next meeting was scheduled for Jan. 12, well beyond the 30-day mark.
"Could we ask for any comments before the end of the day and take it up as the last item for today?" Lambert asked. "I've got a resume present."
"You can call a special session anytime," Ensley replied.
"How about if we get the chief to say in the week of the 12th (of December), sometime in that period, give two weeks for comment and then you can call one one day that week," suggested Chairman Bill Taylor.
"That's fair," Ensley said.
"I can agree with that. That would be fine," Lambert replied.
However, no special session was called and the appointment was not confirmed until the regularly scheduled Jan. 12 meeting.