Archived News
Public restrooms, art coming to Hazelwood
Wednesday, November 23, 2016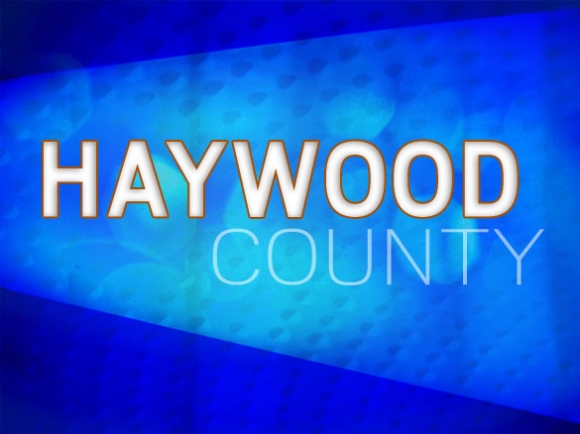 The tiny but blossoming business community along Hazelwood Avenue is about to get a major boost from the town of Waynesville.
Lack of parking has long been an issue for the block-long central business district in the now-defunct municipality of Hazelwood, but now that an agreement has been reached to lease the lot, plans to expand and beautify it will move forward.
Business owners, employees and shoppers in the district can now look forward to a lot with almost triple the original capacity of 31 spaces, as well as public restrooms and a mini-park that will serve as home to yet another piece of Waynesville's popular and successful public art program.
The lease — between Waynesville and property owner Viola N. Forga Living Trust — calls for payments of $850 per month for five years.
The lessee has the option to renew the lease four more times for five years each with a 9-percent increase in rent for each subsequent renewal, and will be responsible for the continual upkeep of the parcel, including regular repairs, trash disposal and sweeping.
Negotiations on that lease began last fall, but somehow slipped through the cracks as town officials became preoccupied with other matters.
Waynesville Mayor Gavin Brown tasked newly hired Town Manager Rob Hites with completing those negotiations, which ended up including a $5,400 payment to the trust for lost rent on buildings left vacant in anticipation of demolition.
Those buildings, the Olde Time Insurance building off Hazelwood Avenue and Bill's Barber Shop on Brown Avenue, will indeed be demolished and a rough grading will be performed immediately, making way for expanded parking over the upcoming holidays.
As asphalt plants are expected to be closed for the season by the time the town completes demolition and grading, paving will not take place until early spring.
The demolition, paving and striping are expected to cost $100,000, but Aldermen Jon Feichter and Julia Freeman requested an additional $75,000 to construct public restrooms and purchase an electric vehicle charging station similar to the one at Waynesville's old city hall.
The restrooms and charging station will be placed in the middle of the lot; a proposed section of the lot adjacent to Hazelwood Avenue will be dedicated as the Robert and Viola Forga public art parcel.
Terms of the lease will also allow the town to utilize the lot for street fairs or other temporary public events — something made much easier with the inclusion of the public restrooms.