Archived News
Canton pool project hits another setback
Wednesday, November 23, 2016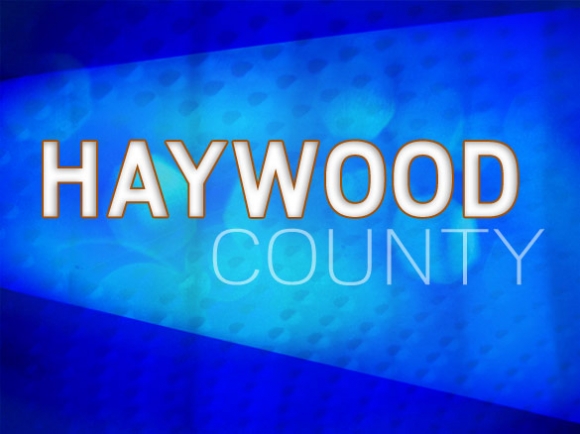 Canton officials may be starting to wonder if plans to replace the town's aging public pool aren't cursed.
Acquiring a USDA loan was supposed to be the easiest part of the process, but that failed to transpire when the federal agency reallocated funding for the loan program earlier this fall.
Town board members decided to push ahead anyway by seeking commercial financing for the project and ramping up grassroots fundraising. The board also asked for bids from contractors interested in taking on the work.
But as of Nov. 16, only one bid was submitted. North Carolina law requires three bids.
"I would discourage the public from reading too much into this outcome," said Canton Town Manager Seth Hendler-Voss. "It's not really indicative of the feasibility of the project."
Hendler-Voss offered three reasons for the lack of bids — some contractors, he said, didn't have enough time to prepare a bid, others couldn't take on the project because it would have exceeded their bonding limits and still others were simply overburdened with existing work and didn't have the capacity to take on another project.
Canton's original timeline for the project had scheduled a required public hearing for Nov. 29, but because the town must now re-advertise the call for bids, that public hearing has been rescheduled for Jan. 3.
Jan. 3 was supposed to be the day that the town applied for project approval from the Local Government Commission, however the LGC, Hendler-Voss said, needs to know that a public hearing has been held and also needs detailed information on how much the project will cost and who will perform the work.
Without a contractor, Canton doesn't have an exact figure for how much the project will cost, which means Canton won't have accurate loan information to present to the public and to the LGC.
Groundbreaking was slated for February 2017 — a possibility that is looking less and less likely as the project makes halting progress; that, in turn, may push the pool's projected late-June opening back even further.
"I still feel good about it," Hendler-Voss said. "I think there's a good chance the new pool will still be open by summer's end."
In the event the new pool project falls through completely, the existing pool will not reopen, he said, citing the cost of bringing it up to code. If that becomes the case, it would be the first time in at least 70 years that Western North Carolina residents won't be able to while away their summer days in the area's only public pool.