Archived News
Haywood County voters choose booze
Wednesday, November 09, 2016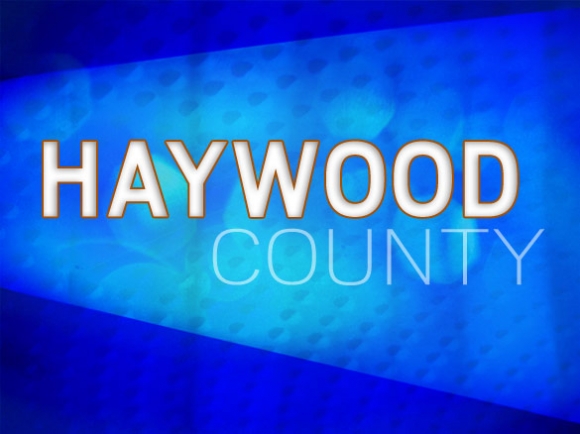 For the first time since 1952, Haywood County voters were allowed to make a decision on whether or not to allow on- and/or off-premises sales of beer and wine.
Despite unclear wording on the questions, voters weren't confused about booze — all five referenda were passed, some by large margins.
When national prohibition ended in 1933, every town or county in North Carolina could decide whether or not to allow alcohol sales, resulting in a hodgepodge of local laws, leaving some businesses — like the Big Creek County Store in rural Mt. Sterling — without the ability to sell it.
Director of the Haywood County Board of Elections Robert Inman said that the change in the county's alcohol sales rules would also affect businesses in the town of Clyde, where alcohol hasn't previously been sold.