Archived News
Republicans claim both seats in Macon
Wednesday, November 09, 2016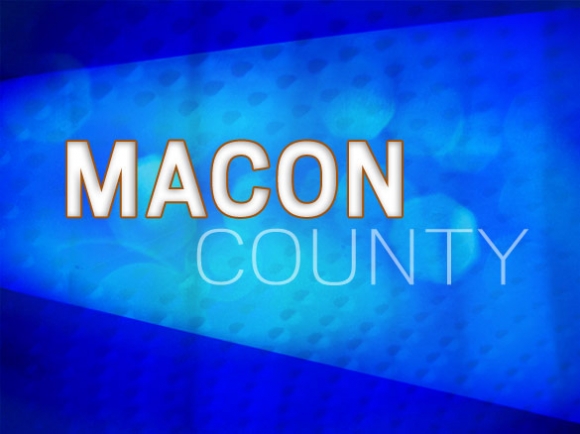 Republican incumbent Paul Higdon will keep his District 3 seat on the Macon County Commission while Republican Karl Gillespie claimed the District 2 seat.
The two Republicans beat out Democratic challengers Charlie Leatherman and Bobby Kuppers, which means the 4-to-1 Republican hold on the board will remain. Gillespie received 62 percent of the vote while Higdon received about 59 percent of the vote.
This is Higdon's second win over Kuppers. Higdon unseated Kuppers in 2012 with 57 percent of the vote so this win was a referendum on Higdon's first term as commissioner.
"I'm just thankful for the support of the people of Macon County and hope to do a good job," Higdon said. "I'm also proud to live in a conservative area that still espouses conservative principles."
Gillespie, who couldn't be reached for comment on election night, will now occupy the District 2 seat, which was left open when current Commission Chairman Kevin Corbin decided to run on the Republican ticket for the North Carolina House of Representatives this year.
During the campaign, Gillespie — a local businessman — said he wanted to focus on making sure Macon County Schools has the funding it needs to provide students with a high-quality education. He also sees education as an investment in future economic development.
Kuppers, a teacher at Franklin High School, received 41 percent of the vote, but it wasn't enough to reclaim the seat he held from 2008-12.
Leatherman, a retired Macon County educator, received 38 percent of the vote. Again, it wasn't enough to reclaim the seat he held from 2000 to 2008.
Leatherman has also served as a commissioner before. While he was on the Republican ticket last time he ran for election in 2010, he has signed up to run as a Democrat this time around. He is also a former Macon County Schools educator and served on the SCC Board of Trustees.
Higdon is often the voice of dissent on the board when it comes to spending money. While some would say he hasn't accomplished much during his first term, Higdon said his opposition to certain projects has at least created more discussion.
Macon County Board of Commissioners
District 2
Karl Gillespie (R) 10,538
Charlie Leathermen (D) 6,381
District 3
Paul Higdon (R) 10,069
Bobby Kuppers (D) 6,913