Archived News
Republican unseats Democratic incumbent in Swain: David Monteith reclaims seat
Wednesday, November 09, 2016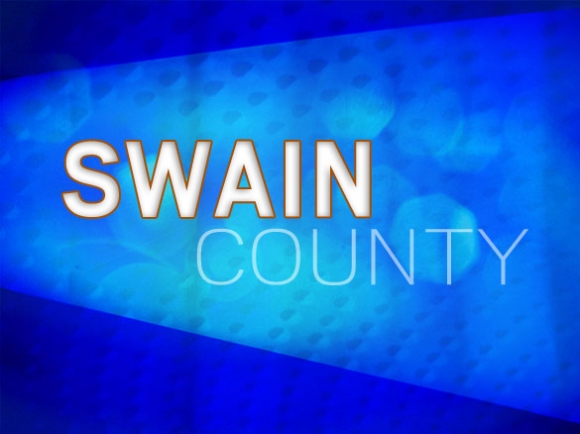 Republican challenger Kenneth Parton was the top vote-getter in the Swain County Commissioners' race and was able to unseat longtime Democratic incumbent Steve Moon.
While Parton received 28.59 percent of the vote, incumbent Democratic Commissioner David Monteith was close behind with 28.04 percent of the vote — making him the second highest vote- getter.
Swain County commissioner races are at-large elections, which means residents can vote for any two of the four candidates running for the two open seats. Parton and Monteith will both serve four-year terms.
Moon and Republican Carolyn Bair received 23.6 percent and 19.8 percent of the vote, respectively. This was Bair's second failed attempt to claim a seat on the board.
Parton, 38, is a political newcomer who has been following county issues for the last year and decided to run when Republican candidate Lance Grant dropped out of the race before the primary. He will be the only Republican on the board.
"I'm a little surprised by the results but I feel good about it and I just hope I can do a good job," he said. "I want to see us use our money wisely and I want to see us do stuff that helps the community and not just focus strictly on one area. I want to be fair to the whole county."
Monteith, a 69-year-old retired market manager at Ingles who is now a Swain County school bus driver, is currently serving his fifth term as commissioner. He considers himself a hands-on commissioner who has a long list of accomplishments to tout — including his involvement in economic development projects, securing grant funding for cleaning up Fontana Lake, building the Swain County Skate Park, the fishing pier on Island Street and restoring the historic courthouse into the Swain County museum.
"I'm just thrilled that the Lord let me get back in there so I can continue to serve the people of Swain County," Monteith said.
Even though he's worked well with Moon for 10 years, Monteith said he could work with anyone no matter his or her political affiliation.
Swain County Board of Commissioners (VOTE FOR 2)
Kenneth Parton (R) 2,980
David Monteith (D) 2,923
Steve Moon (D) 2,456
Carolyn Bair (R) 2,066