Archived News
Local nonprofit selected to manage hospital funds
Wednesday, November 09, 2016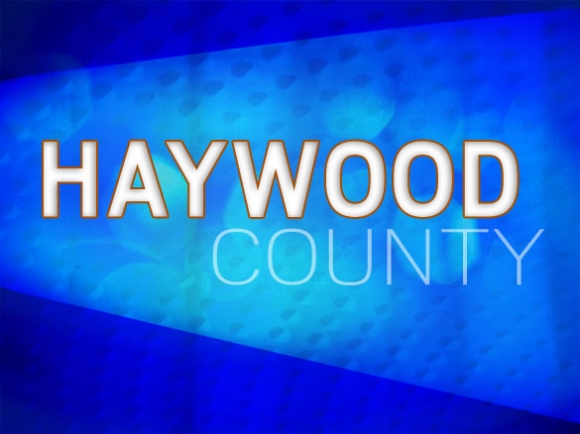 Barring an unforeseen breakdown in contract negotiations, the Haywood Healthcare Foundation will manage the estimated $20 million in funds that resulted from the sale of Haywood Regional Medical Center to Duke LifePoint in 2014.
During its regularly scheduled Nov. 7 board meeting, Haywood County Commissioners directed County Manager Ira Dove to begin negotiating with the Clyde-based group.
Back in mid-October, representatives from HHF as well as from the Community Foundation of Western North Carolina made their pitches to the Haywood County Board of Commissioners, hoping to score a contract managing the county's windfall.
While both organizations seemed qualified and similar in pricing, commissioners at that time asked representatives from the two groups about fund management, grant making and governance in addition to cost.
In the end, cost seemed the least of their concerns.
Board Chairman Mark Swanger asked Dove for his recommendation but Dove deferred, instead listing the strengths of each group.
Of issue was the fact that the HHF actively fundraises and holds successful events each year, while CFWNC offered only advice on fundraising.
Also of issue was the CFWNC's refusal to allow commissioners to sit on the board overseeing the fund, while the HHF has already reserved two seats on the foundation's board of trustees for commissioners.
Indeed, Commissioner Kirk Kirkpatrick said during the meeting that the community likes local control.
The Asheville-based Community Foundation of Western North Carolina manages more than $250 million in charitable assets throughout its 18-county service area in Western North Carolina and has substantial experience managing funds like Haywood County's.
Founded in 1978, the Clyde-based Haywood Healthcare Foundation serves Haywood County exclusively, focusing on grants, educational programs, scholarships and leadership opportunities designed to improve the health of the county as a whole — which is perfectly in line with what commissioners think the fund should do.
Both organizations presented a tiered fee structure that involves a percentage rate of compensation based on the amount of cash in the fund. Dove's job now — alongside County Attorney Chip Killian and County Finance Director Julie Davis — is to negotiate what, exactly, that fee will be. Dove said during the meeting he hoped to complete the process in two or three months, at which time he'd return to commissioners with a contract for their approval.
Because Duke LifePoint is not a charitable organization, its purchase of HRMC ended the ability of the Haywood Regional Medical Foundation to fundraise for the hospital. In the past, such funds had been used to conduct renovations at the hospital as well as minister to the greater health needs of Haywood County by purchasing things like defibrillators for the police department.