Women in Business
Edwards reflects on culture changes spanning 30 years in the workplace
Wednesday, October 12, 2016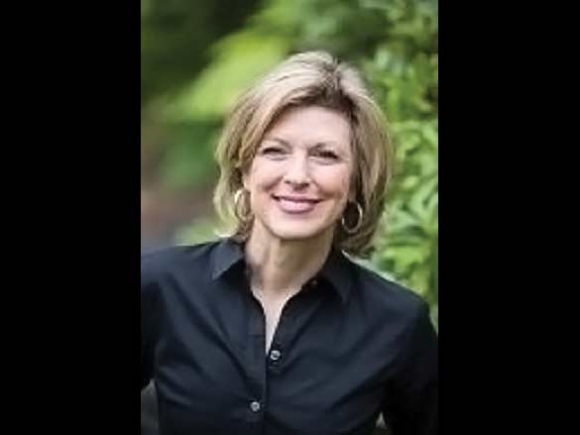 In Western North Carolina's travel and tourism community, it's not too unusual to find women at the helm. But when Stephanie Edwards, executive director of the Cashiers Chamber of Commerce, launched her career about 30 years ago, she was most definitely the minority.
"There were many times in the jobs that I held when I was the only female in the room," said Edwards, 57. "We've made great strides since then and I feel like the progress that has been made has opened doors for those who have followed behind."
Before arriving in Cashiers four years ago, Edwards had built a career in travel and tourism that began with more than a decade of work with state and federal chambers of commerce on Capitol Hill in Washington, D.C. From there she joined AAA's national headquarters, filling executive roles that required her to interact with the board of directors, manage international contracts with reciprocal clubs around the world, and manage the national office's communications. Partway into her tenure there, AAA transferred her and 800 other people to a new national headquarters in Orlando.
Throughout those years, she said, she was "very aware" of her gender and the perceptions that accompanied it.
"Quite frankly, I felt like I had to overachieve sometimes to keep that place at the table and was very willing to do that," Edwards said. "That's my personality."
Still, it could be galling when she'd tell people she worked for the company president only to have them assume it was an administrative position.
"I had a master's degree. I had worked in significant positions. But because I was a female, they did not assume I was the chief of staff," she said. "They assumed I was entry-level."
The culture has come a long way since then, though, and so has Edwards — when the job opening came up in Cashiers, where she's vacationed since childhood, she had no qualms about applying. The position was a great fit coming at the perfect time, and she was in need of a respite from the busy corporate cultures of D.C. and Orlando.
"Every day is different, and I'm challenged by that," Edwards said. "I love the opportunity to serve my community and in particular to help support small businessmen and women who work so hard to be successful."
And, while gender had been such an upfront, elephant-in-the-room kind of issue for so much of Edwards' career, it's really not any longer. Both men and women sit at the head of chambers of commerce across the western region, and Edwards says she hasn't detected bias since coming to Cashiers.
In fact, these days she's an advocate for expanding learning and professional opportunities to capable people of both genders, rather than focusing on women specifically.
"I think we should look for talent, encourage talent, encourage education for both men and women in all walks of life," she said. "That's probably easier to say now because we have made advancement."
Now, Edwards experiences being a women in the business world as simply being a person in the business world.
"There are both men and women at the table who are equally qualified and most importantly work very effectively together," she said. "At the end of the day, that's what it's about."