Archived News
Choose Booze? Haywood County appears poised to end dry spell
Wednesday, September 14, 2016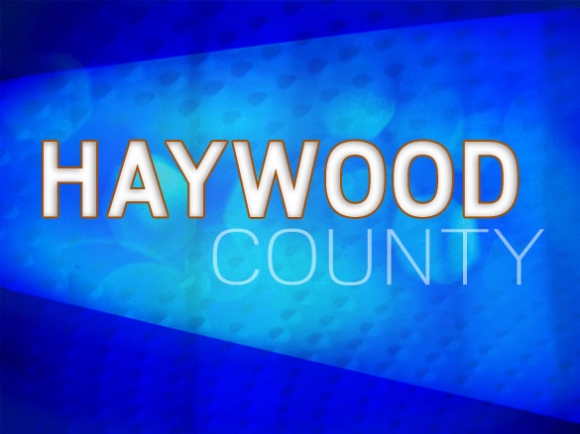 This November, voters will have another choice to make at the polls — whether to allow beer and or wine sales in areas of Haywood County that currently don't offer such conveniences.
Voters may be a little confused when they see the referendum questions on the ballot. There are five separate "for or against" questions related to alcohol sales. Voter are being asked to decide if unfortified wine can be sold "on premises," meaning consumed where it's bought, or "off premises," meaning take-home package sales, or both on premises and off premises.
The same question also looms for beer.
"The current situation is, in the municipalities of Waynesville, Maggie Valley, and Canton, they have full ABC permitting," said Haywood County Manager Ira Dove, referring to the North Carolina Alcoholic Beverage Control Commission.
Missing from that list is the town of Clyde. According to Clyde Town Administrator Joy Garland, alcohol sales are prohibited in Clyde unless the town allows it. Director of the Haywood County Board of Elections Robert Inman, says any change in the county's alcohol sales rules would also affect Clyde.
When national prohibition ended in 1933, each town or county in North Carolina could decide whether or not to allow alcohol sales, resulting in a hodgepodge of local laws. Haywood County voters last weighed in on countywide alcohol in 1952.
This past spring, Haywood County commissioners decided to place the measure on the ballot this coming fall; Dove said he didn't remember the issue being contentious at that time.
Commissioner Mike Sorrells abstained from the vote; Sorrells owns a gas station and general store in Jonathan Creek that could benefit from the ordinance change, and Commissioner Kevin Ensley voted against it based on his religious beliefs.
County Commission Chair Mark Swanger said he hadn't received any calls or letters complaining about allowing voters to decide the issue. To the contrary, Swanger said that he'd received some support for placing the referendum on the ballot, which he called "the ultimate public comment."
Dove also said he thought that the measure appearing on this fall's ballot would ensure "maximum electoral participation" on the issue since voter turnout is always much higher during presidential election years.
Debbie Milner, who runs Sentelle's seafood in Clyde, voiced support for the measure.
"With fresh seafood, people want a bottle of wine for their lobster, or a beer for their shrimp. Why should I send my business three minutes down the road?" Milner said.
Kelly Sutton owns the Big Creek County Store in rural Mt. Sterling and loves the idea of being able to sell alcohol. The store serves a good number of Appalachian Trail hikers, who in addition to requesting laundry facilities and public toilets, also often request beer.
"I'd say one in five people that come in here ask for beer, or where they can get it," she said. The closest place to her store is in Hartford, Tennessee.
But not everyone looks forward to more liberal rules surrounding alcohol sales.
Back in April, pastor of North Canton Baptist Church Mark Caldwell voiced opposition, citing drunk driving, alcoholism and homelessness as just a few of the societal ills made possible by expanded alcohol sales.