Archived News
Swain sheriff proposes gun range at Alarka School
Wednesday, September 07, 2016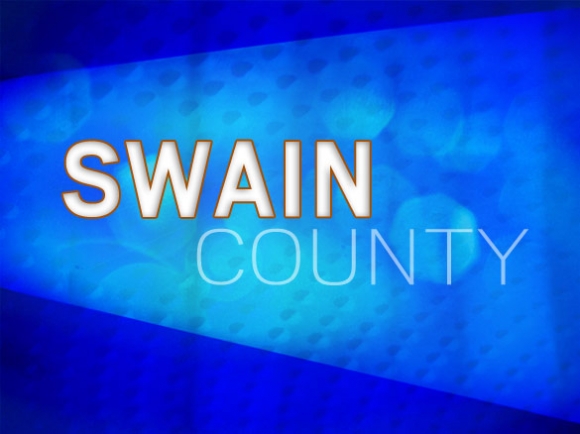 Swain County commissioners are considering possible locations for a law enforcement gun range after Sheriff Curtis Cochran explained the inconvenience of having to rely on the availability of ranges in other counties.
Cochran said his staff has to take a firearm qualifying training class once a year. He usually takes them to Southwestern Community College's gun range in Dillsboro, but sometimes it can be difficult to reserve the range when it's convenient for the department.
"It's getting more and more difficult to get that range — other agencies are using it, classes are going on and sometimes it doesn't work with our schedules," Cochran said.
In looking at possible locations in Swain County, Cochran suggested the county's property at the old Alarka School where turkey shoots used to be held. He said it could be set up where guns were fired into the wooded area away from any people or homes.
"That would be an ideal spot if y'all would agree to use it," Cochran said. "It won't be every day — at most two weeks out of the year. I'll try to take half the department one day and then the other half the next day."
The Alarka School does have a playground on the property, but Cochran said he'd do his best to make sure no shooting was going on while children were playing. Commission Chairman Phil Carson asked if the sheriff had spoken to residents in the area to see how they'd feel about a gun range in their backyard.
Cochran said he hadn't gone door to door yet because he wanted to see how the commissioners felt about it first. He said there are probably only four homes within 400 yards of the school.
Commissioner Ben Bushyhead said he had concerns about led contamination at the gun range — a problem SCC has been dealing with at its range.
Cochran said the law enforcement officers would be shooting into a sand berm that would be cleaned out regularly to prevent the led from going anywhere. Cochran said he didn't think it would cost the county anymore than $5,000 maximum to construct a berm and some other minimal work to get a range set up at the Alarka School.
"There may be other properties but this would be a quick fix," he said.
Commissioner Steve Moon said there was a lot of history and heritage at the Alarka School and he wanted to make sure the surrounding community was on board with the idea before the sheriff moves forward.
"I just don't see having a playground and a shooting range in the same spot," he said.
Cochran agreed to survey the neighborhood and report back to commissioners before a decision is made.