Archived News
Charter schools a mixed bag, statewide and locally
Wednesday, September 07, 2016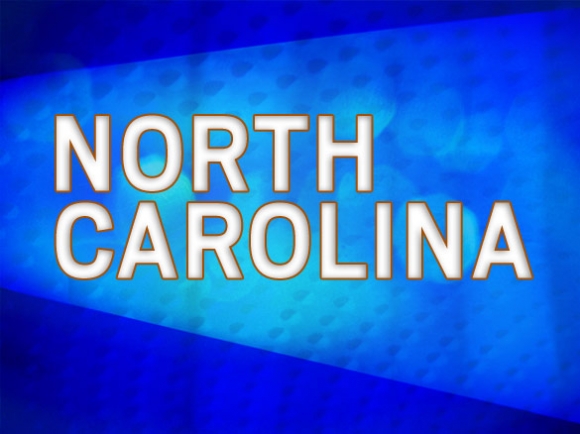 Charter schools have long been touted by proponents as an innovative and enticing option for parents of children in low-performing schools, but according to numbers recently released by the North Carolina State Board of Education, charters had both a higher percentage of failing schools and a higher percentage of excellent schools.
Utilizing the same grading system traditional public schools are subjected to, charter schools in North Carolina earned more than twice as many F grades as traditional public schools, and almost as many Ds.
While 3.8 percent of traditional public schools earned the dreaded F, 9 percent of charter schools did so; and as 19.1 percent of public schools earned Ds, 18.7 percent of charter schools did likewise.
Across the state, however, 6.6 percent of traditional public schools earned As, along with 10.9 percent of charter schools.
Haywood County's first charter school, Shining Rock Classical Academy, earned a B during its first year of operation. Shining Rock School Director Ben Butler said he was pleased with the initial grade.
"Generally, we're pretty happy with a low B — it gives us a good place to start from," said Butler. "Considering the challenges of space that we had in the first year, and a whole new teaching staff, we're very glad we're starting where we are."
Although that B places Shining Rock among good company, as does its performance score of 72.8 — well above the state and county averages of 58.3 and 66.8, respectively — an academic growth designation of "not met," places it among the more middling of Haywood County's schools.
But Butler said Shining Rock plans to improve on its score next time around.
"We're going to set higher goals for next year and hope to continue getting better," he said.