Archived News
Funding shortage results in fewer Macon library hours
Wednesday, August 24, 2016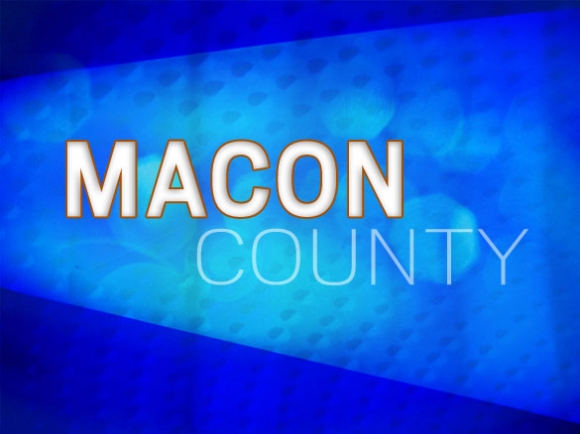 Macon County Public Library in Franklin will be cutting its hours of operations to combat a budget deficit.
The county makes an annual contribution of $999,390 to its three Macon County libraries, but Library Director Karen Wallace says it's not enough. She has been warning commissioners for more than a year that something would have to be cut if the county didn't increase its budget allocation.
"Without an increase in our budget on a recurring basis we have to make some cuts," Wallace said.
The library board of directors decided on a small reduction of services to make up the budget shortfall. Hours of operation at the Franklin library will be cut by four hours a week. Instead of being open until 8 p.m. Monday through Thursday, the library will close at 7 p.m. The four-hour reduction will save the library about $8,300 in staff payroll without having to lay anyone off.
Wallace said an analysis of their customer tracking numbers shows that shutting down an hour early during the week would have the least impact on services.
"We have anywhere from 30 to 60 people come through the door between 7 and 8 p.m. — that's a minimal number of people," she said.
During the 2015 budget process last June, library supporters asked commissioners to increase their budget by $40,000 so they could give employees a needed raise and replace aging technology.
Commissioners didn't approve the request at the time but recently approved a one-time allocation of $20,000 for the library. Wallace said the one-time allocation was used to give raises to employees.
"We've been at the same funding level for four years — it's a generous amount of money, but with the rate of inflation over four years, just to stay even we'd need $1,490,240," Wallace told commissioners last week.
However, the library services haven't stayed stagnant over the past four years. She told commissioners library services have been expanding to meet the current needs of Macon's citizens.
"eBooks are a very popular resource — people are reading more because they have access to more information more readily," she said. "Our library staff works very hard to serve the people of Macon County."