Archived News
Macon manager earns hefty raise
Wednesday, August 24, 2016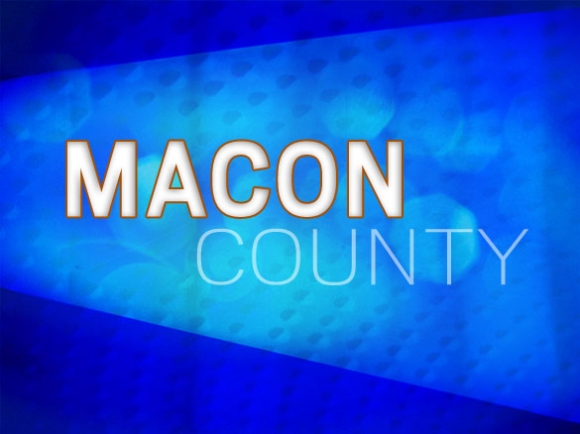 After exceeding expectations for more than three years without a merit raise, Macon County commissioners approved an $18,000 salary increase for County Manager Derek Roland.
Roland was 28 years old and didn't have much experience when he was hired, but commissioners took a chance on him. Now Commissioner Jim Tate says hiring Roland is perhaps one of the best decisions he's made while serving on the board.
"Four years ago when we were interviewing for county manager I'm sure each one of you remember we took some brow beating and questions as to why we we're putting our confidence in someone so young and inexperienced," Tate said. "None of us would trade him for anything now."
Commissioner Ronnie Beale agreed that Roland had proven his work ethic and had worked hard to save the county money. With the help of a committee of county employees, Roland helped restructure the county employee health insurance plan last year. Without the changes made, the health fund would have hit a large deficit this year.
Roland also led the county through a revaluation year while still presenting commissioners with a revenue-neutral budget with no tax increases for residents.
Commissioner Jim Tate brought the issue before the board last month after Jackson County hired a new county manager with a starting salary of $125,000.
Roland was hired in 2013 at $100,000 and only received the same 2-percent cost-of-living adjustments that other employees have received.
Macon's last manager — Jack Horton — was making about $135,000 when he retired in 2013.
Tate also pointed out that Highlands' town manager was making significantly more than Roland even though the town's population is a fraction of the size of Macon County.
Commissioners agreed to give Roland a one-time $5,000 bonus last month with the promise that the board would discuss a raise for him the following month. During their Aug. 9 meeting, commissioners unanimously approved increasing Roland's annual salary to $120,000 plus benefits. The $21,000 needed to cover the raise and benefits will come out of the county's contingency fund since the raise wasn't included in the 2016-17 budget.
Commission Chairman Kevin Corbin thanked Roland for his hard work and said he hoped the raise would keep him from taking his talents to another county.
Roland thanked the commissioners for their vote of confidence and assured them he would continue to work hard for the board, his employees and the taxpayers.