Archived News
Central Elementary declared 'surplus' for 'disposal'
Wednesday, August 10, 2016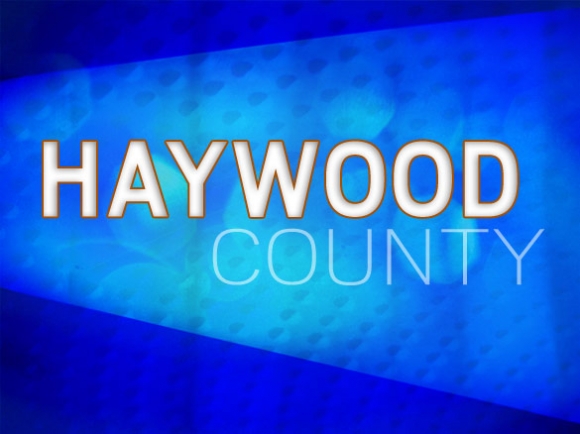 Haywood County's Central Elementary School has been declared "surplus" school board property and will be disposed of according to proper procedures.
The school's closing had been the subject of much public ire when it was announced last spring, and subsequently it became the focus of a lawsuit filed by concerned parent and attorney Mark Melrose, who alleges that North Carolina Open Meetings Law may have been violated during the closing process.
The move to dispose of Central Elementary — valued at $3.6 million and requiring $67,000 a year to maintain — wasn't surprising given the ruling handed down last month by Iredell County Senior Resident Judge Joe Crosswhite, who blocked Melrose's attempt at a preliminary injunction halting the closure of the school.
"There is nothing in that lawsuit or otherwise to prevent the board from making a decision at this time — if the school is not needed for school purposes — in declaring it surplus and moving forward," Haywood County Board of Education attorney Pat Smathers told the board Aug. 8.
"Along with that, I would add too that even though there is a pending lawsuit, it is unwise to make sound governing decisions based merely on allegations in a lawsuit," he added.
The motion to declare Central surplus passed unanimously; despite Melrose's setback in court a few weeks ago, his lawsuit will proceed and is currently in the discovery phase of litigation.
To dispose of the property, Smathers said that the school board must first offer it to the Haywood County Board of Commissioners, and that he expected to do so in a letter this week.
Although there is no clear timeline for the county's response, if the commissioners want the property, they'll have to negotiate a price. If they find that they don't need or want the parcel, it can then be offered for sale through a number of avenues, such as an advertisement for sealed bids, a negotiated offer with advertisement and upset bid, a public auction or an exchange.