Outdoors Latest
Sierra Club to discuss EVs
Wednesday, September 27, 2023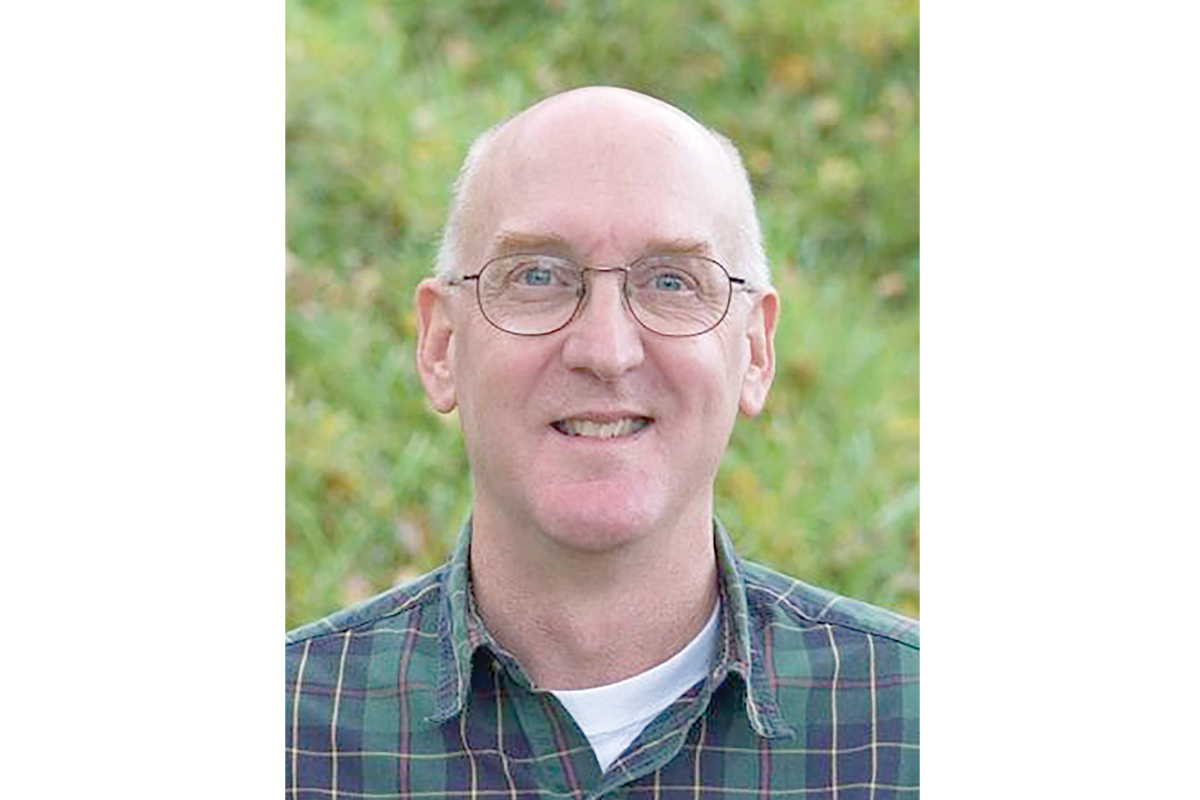 Dave Erb. File photo
The WNC Sierra Club will host a presentation focusing on the benefits of electric vehicles at 7 p.m. Wednesday, Oct. 4, in room 102 of the Reuter Center at UNC Asheville.
David Erb, who spent four decades in automotive engineering focused on energy and emissions, will give his perspective on reasons to choose electric vehicles and respond to criticisms often leveled against them. Ample time will be allotted for questions and discussion.
Dave and his wife, Beth, live in a totally electric, solar-powered house and have not bought gas in over four years, despite driving to Florida, Minnesota, the Upper Peninsula of Michigan, California and numerous other locations during that time.
The presentation will be livestreamed on Zoom. For more information, including Zoom registration, visit wncsierraclub.org. Contact the club's chair Judy Mattox at This email address is being protected from spambots. You need JavaScript enabled to view it. .