Outdoors Latest
Cradle of Forestry hosts Hispanic Heritage Festival
Wednesday, September 27, 2023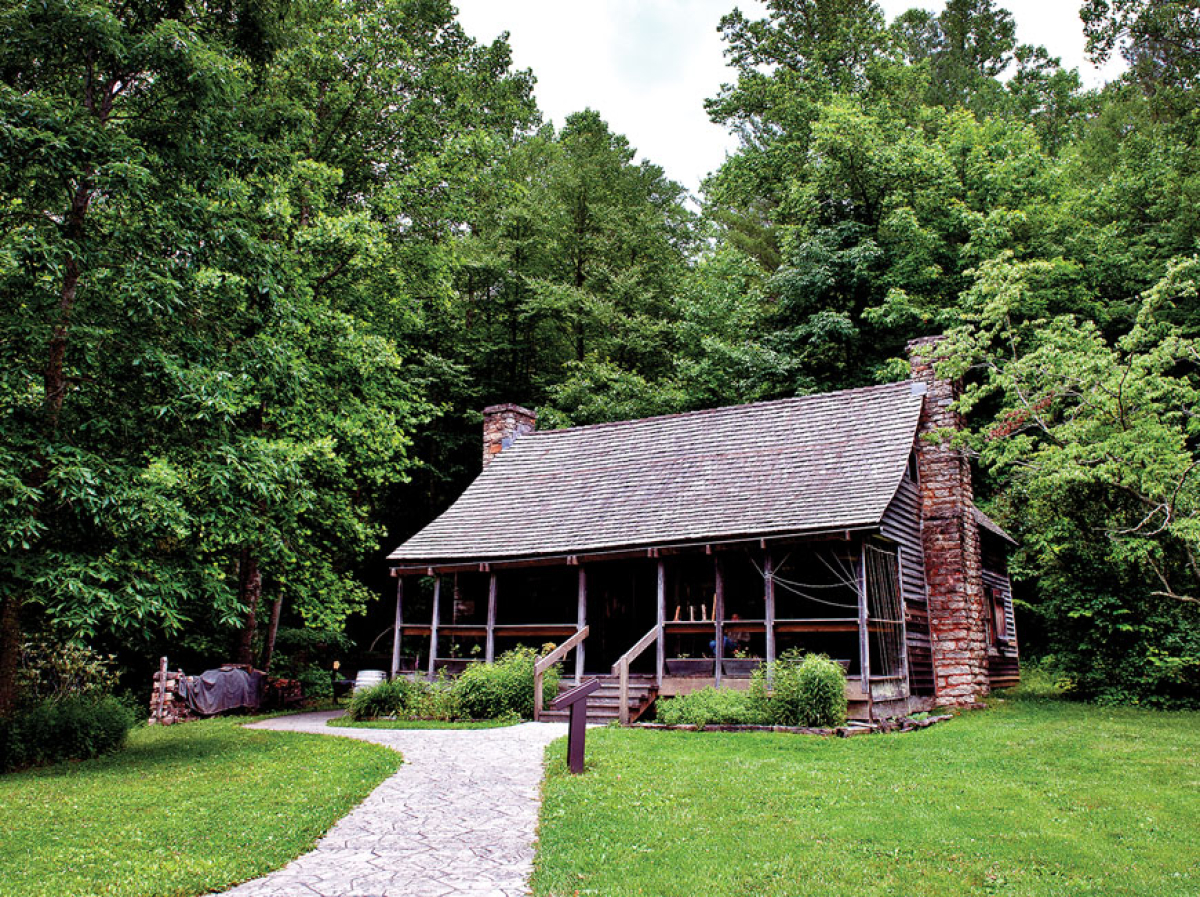 The first ever Hispanic Heritage Fest will bring the colors, flavors and rhythms of Latin America to the Cradle of Forestry in America, located in the Pisgah National Forest near Brevard, 10 a.m. to 5 p.m. Sunday, Oct. 1.
The schedule includes guided hiking and biking, dancing, music, a Zumba class and a concert from Nathaniel Aguilar y Co. Food options representing Colombia, Mexico and Argentina will be available.
Learn more at gofindoutdoors.org/events.