Archived Outdoors
Pinnacle Park planning survey now open
Wednesday, September 13, 2023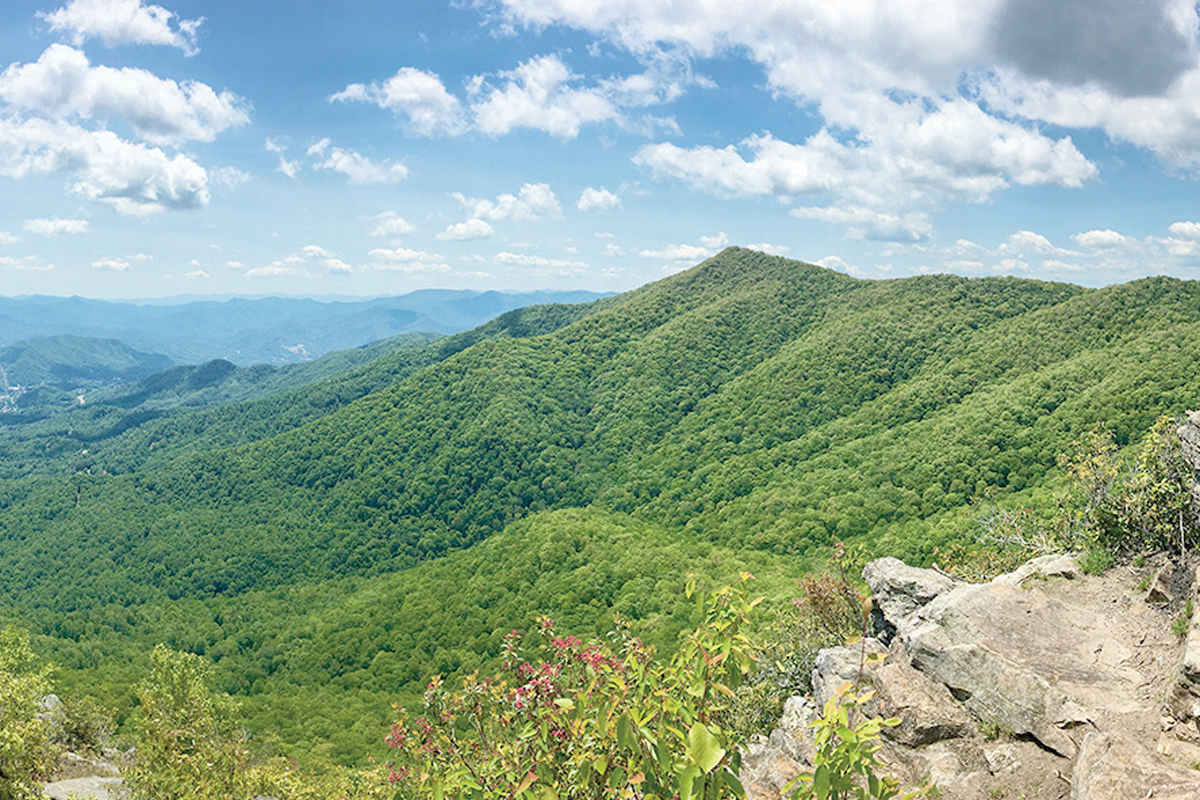 Pinnacle Park in Sylva offers sweeping views of the valley below. File photo
Help plan the future of Pinnacle Park, a 1,500-acre natural area in Sylva, by participating in a survey now open online.
Survey responses will guide the decision-making process in creating a comprehensive master plan for the park and will also help the park secure funding for improvements. Share your experiences in the park, how often you use it, and what you would like to see added.
Pinnacle Park is owned and maintained by the Town of Sylva. Together, the town, Jackson County and the Pinnacle Park Foundation have started the master planning process. Access the survey at townofsylva.org/notices/pinnacle-park .