Archived Outdoors
Dahlias to dazzle in Highlands
Wednesday, August 30, 2023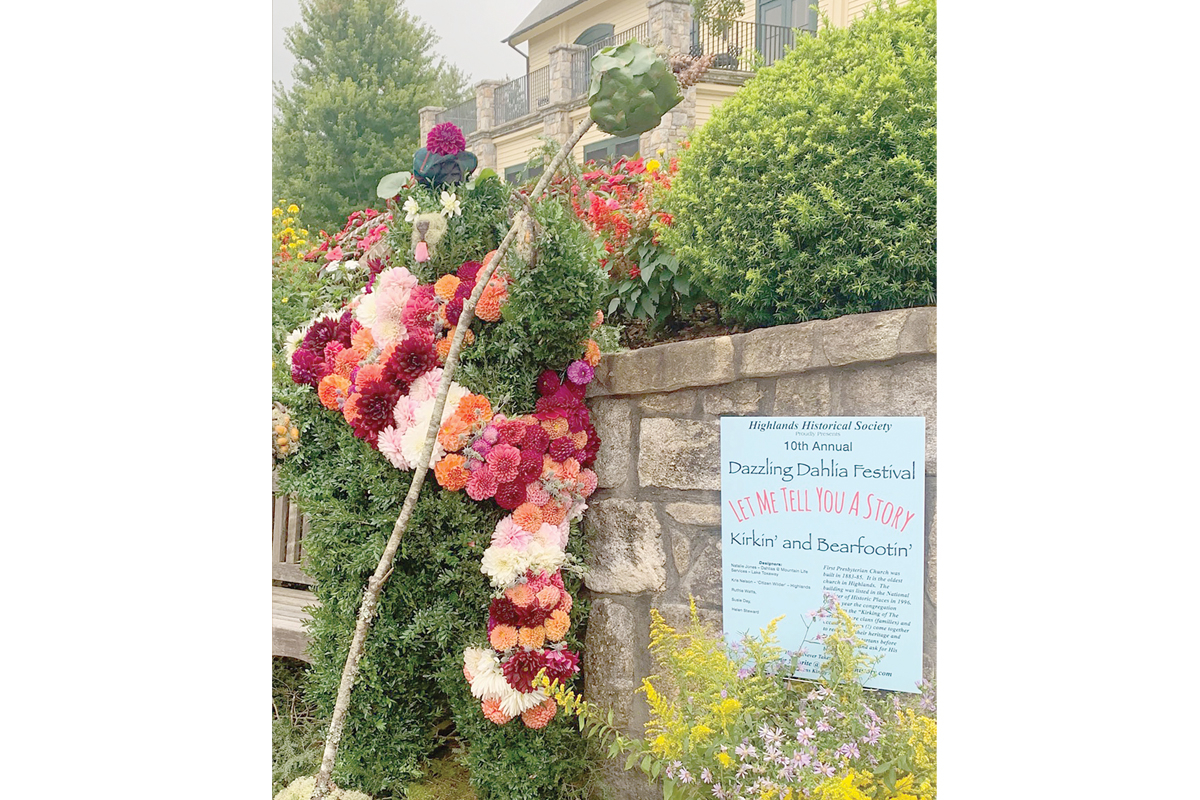 The 13th annual Dazzling Dahlia Festival will be held Saturday, Sept. 9, in Highlands.
The event will feature floral vignette displays throughout Highlands and entrants in the single bloom competition at The Bascom.
Storytelling, music, food, local authors and flower arrangements for sale will take place at Highlands Historical Village, 11 a.m. to 2 p.m. Also at the village, Gary Wein will offer a talk, "A Sense of Place," at 2 p.m. and Nitrograss will play with a special guest 3-5 p.m. The festival will wind up 6-9 p.m. at Kelsey Hutchinson Founders Park with a concert featuring Steel Toed Stilettos and the announcement of festival winners.
The festival is a fundraiser for the Highlands Historical Society. Learn more at highlandshistory.com/dahlia-festival.