Archived Outdoors
Wild guests to visit NOC
Wednesday, August 30, 2023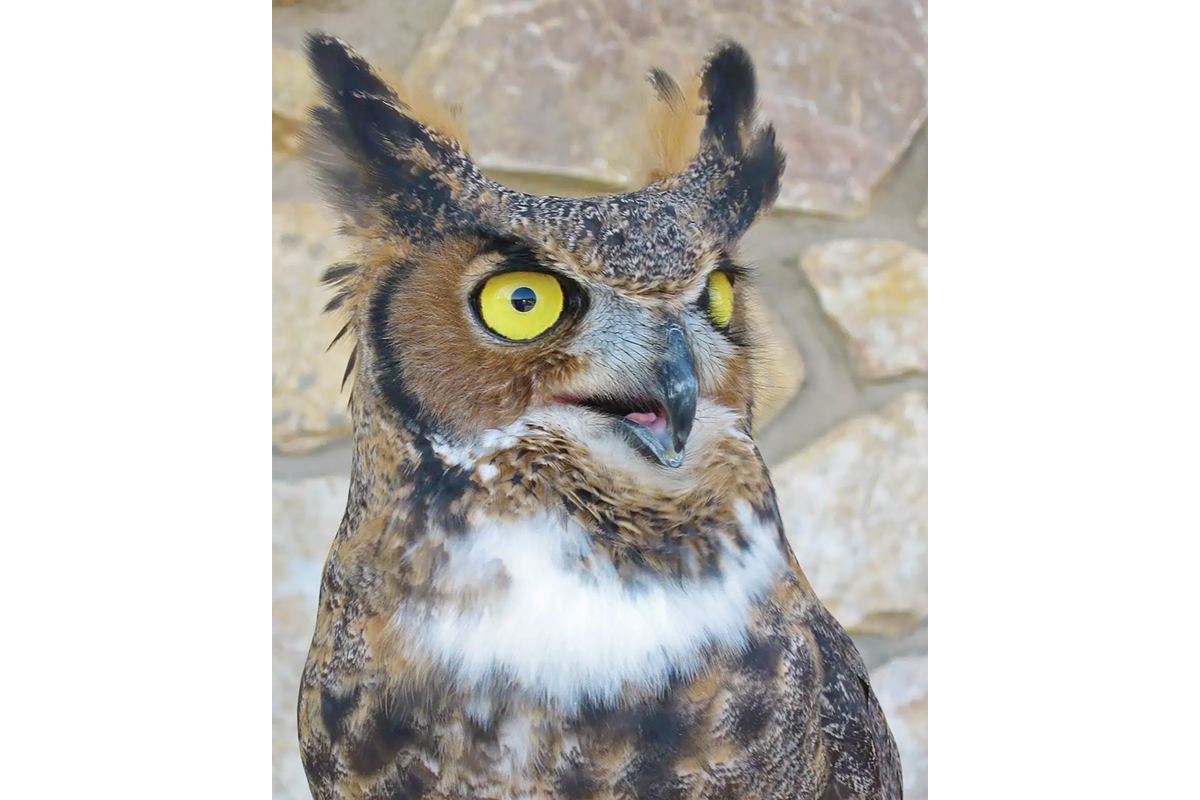 A great-horned owl surveys its domain. NOC photo
Delve into the captivating world of wildlife during a 60-minute interactive experience starting at 10:30 a.m. Saturday, Sept. 2, at the Nantahala Outdoor Center in Swain County.
Hosted by the WNC Nature Center, "Fur, Feathers and Scales" will offer an exploration of furs, skulls and various animal artifacts — plus the chance to meet and greet two extraordinary animal ambassadors.
Free. Learn more at noc.com/events.