Archived Outdoors
Buy Mountain State Fair tickets now
Wednesday, August 30, 2023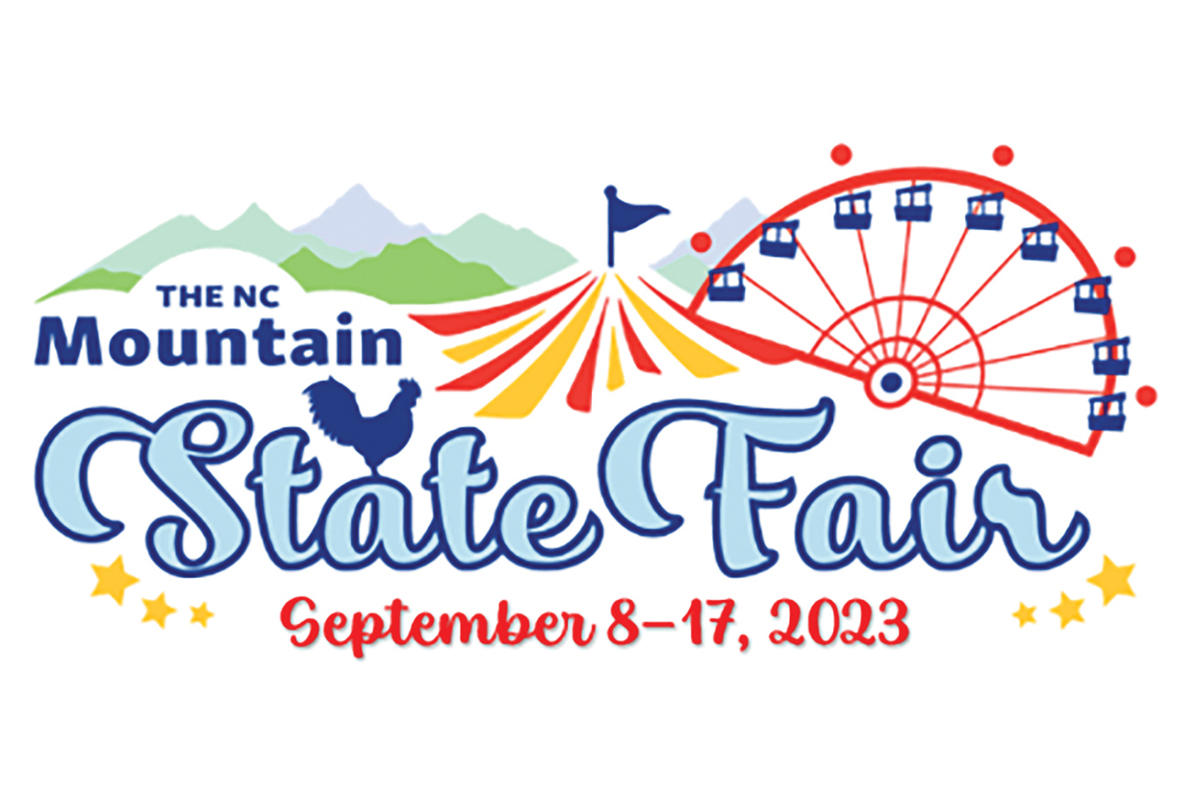 Advance tickets are now on sale for the N.C. Mountain State Fair, slated for Sept. 8-17 at the Western North Carolina Agricultural Center in Fletcher.
Tickets are $9 for adults 13-64 and $5 for children 6-12 when purchased in advance, or $12 for adults and $7 for children when purchased at the gate or online starting Sept. 8. Seniors 65 and older can buy tickets for $5 regardless of when they purchase them.
Fairgoers can also save money by taking advantage of discounts on selected days. On opening day Friday, Sept. 8, admission is free for students in kindergarten through 12th grade until 6 p.m. A donation of five canned goods earns free admission Wednesday, Sept. 13, for We CAN Fight Hunger Day presented by Ingles and the N.C. Mountain State Fair. Admission is free through 6 p.m. Friday, Sept. 15, for K-12 students and seniors 65 and older.
This year, advance tickets are not available for fair rides, but hand stamps for unlimited rides will be available every day at the fair for $25, or $35 Fridays, Saturdays and Sundays.
New attractions at the fair this year include racing and swimming pigs, splashing sea lions and a swirling and spinning new spectacular ride.
For more information, visit mountainstatefair.com.