Archived Outdoors
Blue Ridge Parkway Foundation adds to council of advisors
Wednesday, August 23, 2023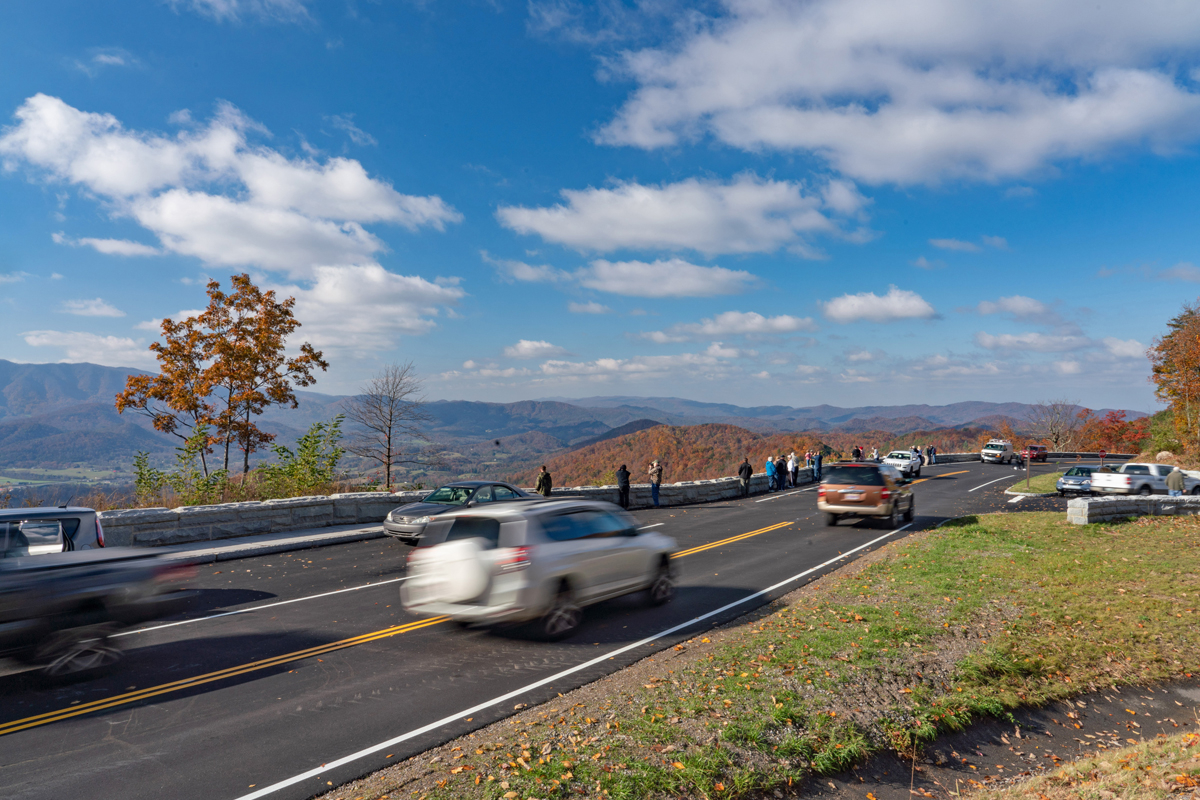 The Blue Ridge Parkway Foundation recently welcomed Bronwyn Lance to the nonprofit organization's Council of Advisors.
Lance is chief of staff to Rep. Chuck Edwards, where she oversees the intersection of policy, press and politics for North Carolina's 11th congressional district.
For 15 years, Lance was a senior staff member in the Senate, serving as communications director and advisor for five senators and two major committees. She also served as a Senate Republican leadership staff member for Sen. John Barrasso (R-WY), chairman of the Senate Republican Conference. She began her career on Capitol Hill working on the staff of Rep. Charles Taylor, who also represented North Carolina's 11th district.
Lance served as an editorial writer and member of the editorial board of Virginia's largest newspaper, The Virginian-Pilot, and for six years wrote a nationally syndicated newspaper column for Knight-Ridder/Tribune and McClatchy-Tribune. She also served as a consultant for the North Atlantic Treaty Organization (NATO) in Brussels and Norfolk, Virginia.