Outdoors Latest
Naturalist to speak on spring wildflowers
Wednesday, March 08, 2023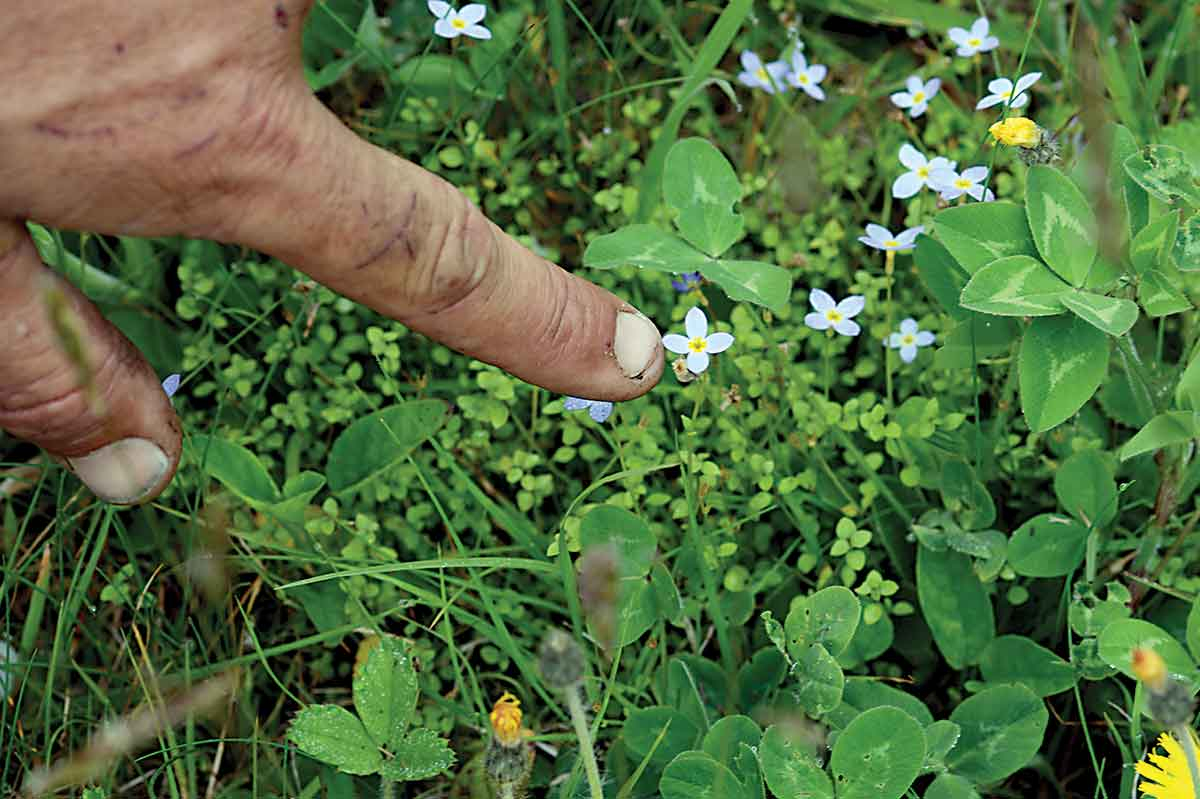 Join naturalist Scott Dean for a discussion and photos of our region's native spring wildflowers. Dean will discuss natural history, adaptations for life in the mountains, and the folklore of these wondrous things. He will also talk about some of the animals that make the region their home.
Biologist Scott Dean has called Western North Carolina home since 1992. He was a walk leader and featured speaker for the UNC-Asheville Wildflower Pilgrimage from 1995-2015. Dean has led wildlife and wildflower walks at the Western North Carolina Nature Center, where he worked for a year building the cougar and bobcat habitats.
The discussion will be held on Zoom at 7 p.m. on Thursday, April 6. This free program is open to the public. Advance registration is on WNCSierraClub.org or through this link: https://us02web.zoom.us/meeting/register/tzckdeqgqtgtgdwpypih9lt3iwh8ign01dmd.
For more information, contact WNC Sierra Club Chair Judy Mattox at This email address is being protected from spambots. You need JavaScript enabled to view it. or call 828.683.2176.