Outdoors Latest
Former Olympian Missy Kane to lead Smokies hikes
Wednesday, March 08, 2023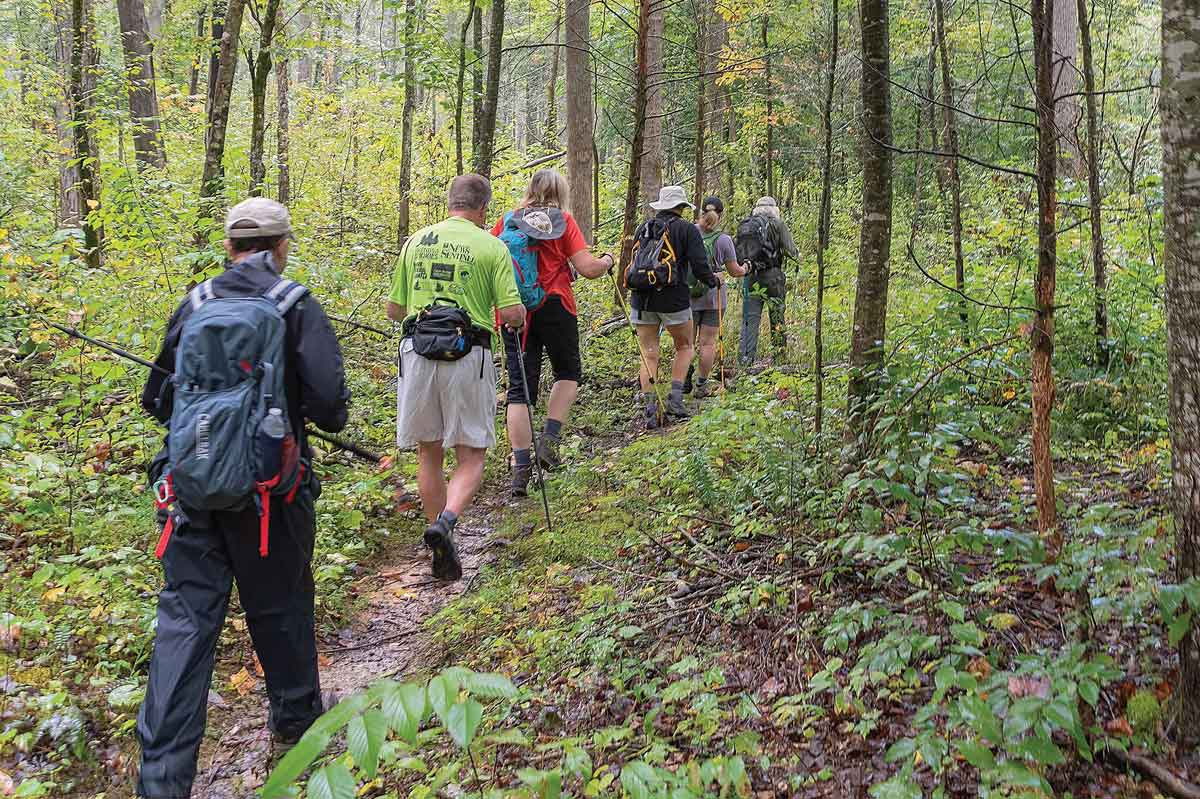 GSMNP is seeking local volunteers to track the changes of seasonal trees. Donated photo
Friends of the Smokies, an official nonprofit partner of Great Smoky Mountains National Park, is celebrating the 25th Anniversary of "Get on the Trail with Friends and Missy," led by former U.S. Olympian and fitness expert Missy Kane.
The popular hiking series, held every Wednesday in April and October, has raised over $245,000 for park projects and programs, including wildlife conservation, trail maintenance and preservation of historic structures throughout GSMNP.
For the 25th annual 'Get on the Trail with Friends and Missy' spring series, Kane will lead hikes every Wednesday in April, which will include Gatlinburg Trail (4 miles), AT Davenport Gap to Chestnut Branch (6 miles), Laurel Falls to Metcalf Bottoms (7.5 miles) and Boogerman Loop Trail (7.5 miles).
The cost for participants is $25 per hike. The series is sponsored by Knoxville News Sentinel, East Tennessee PBS, Farm Bureau Insurance, New Balance, Cabins of the Smoky Mountains, Ole Smoky Candy Kitchen and Tennessee Orofacial Myology. Proceeds benefit GSMNP.
Space is limited and hikes are expected to sell out. Learn more and register online at friendsandmissy.org.