Archived Outdoors
Drought improves, but holds on in far west
Wednesday, November 23, 2022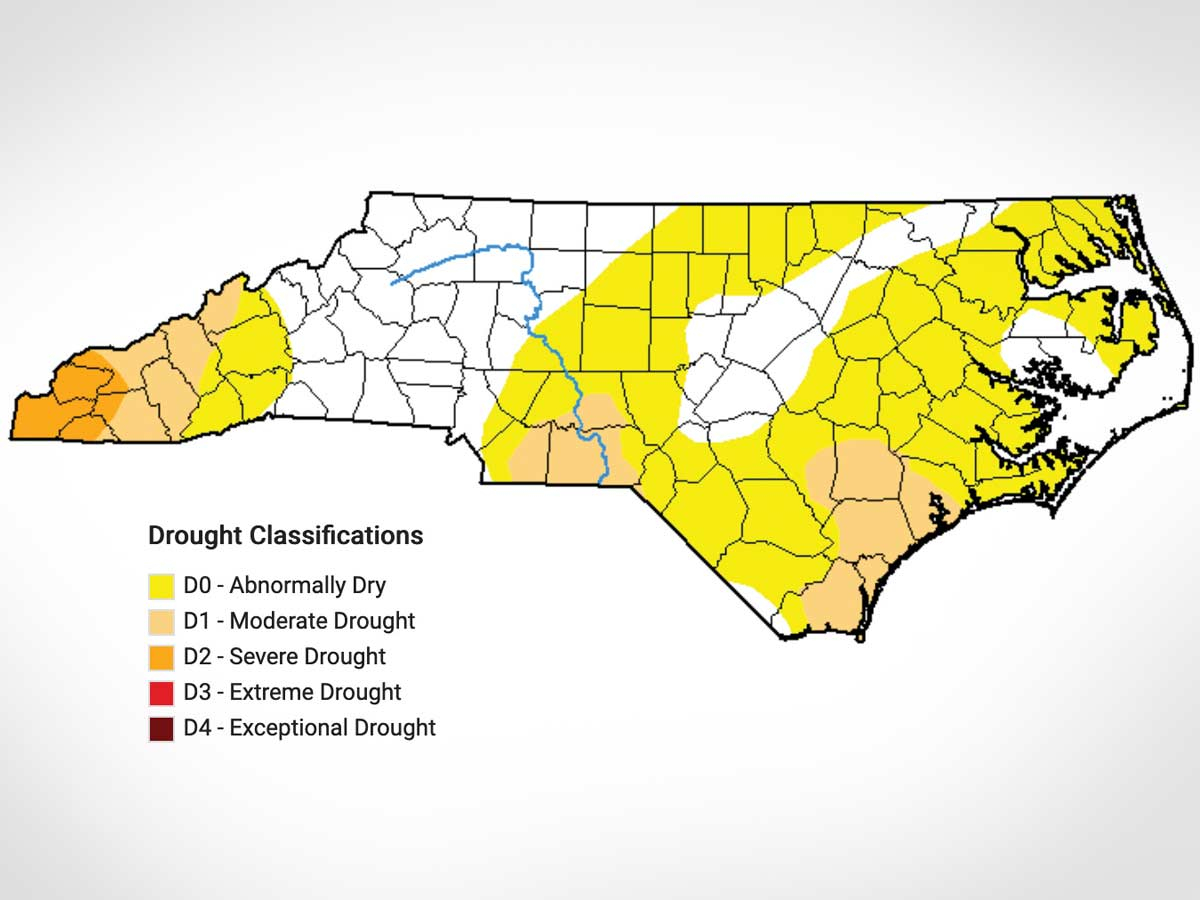 The Marble groundwater well in Cherokee County rose after Tropical Depression Nicole but remains below median. N.C. Drought Management Advisory Council map
Drought conditions have improved across much of the state following rains from Tropical Depression Nicole, but the westernmost counties remain quite dry.
According to the most recent drought map released Nov. 17 and based on data collected as of Nov. 15, Swain, Graham, Clay and Cherokee counties remain in severe drought, with 14 counties in moderate drought including Haywood, Jackson and Macon. An additional 53 counties are labeled abnormally dry, including Buncombe, Henderson and Transylvania. The total 71 counties included in one of the three classifications is down from the 81 included the previous week.
Drought maps are released every Thursday at ncdrought.org.