Outdoors Latest
East Street Park stream project complete
Wednesday, November 23, 2022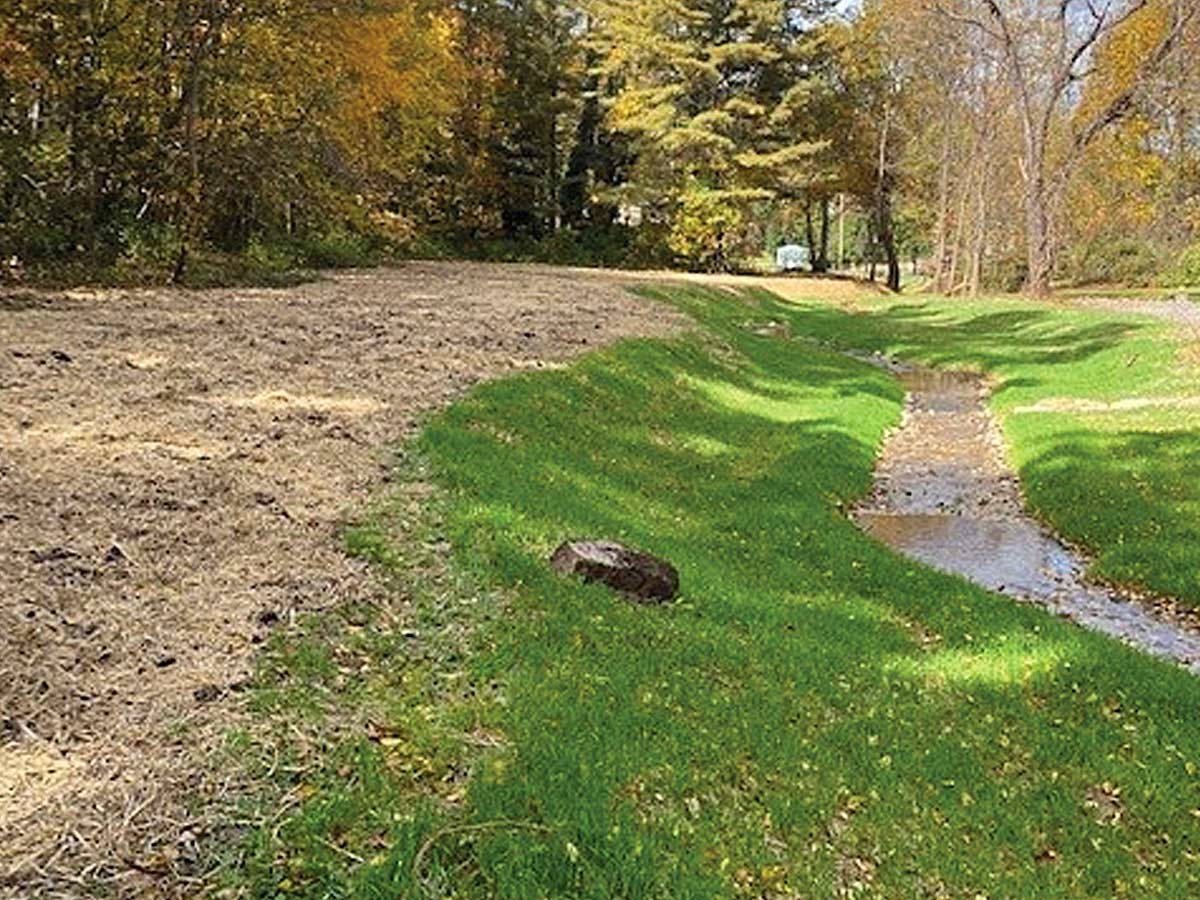 The stream at East Street Park has been relocated and raised up. Donated photo
A project to improve a tributary to Shelton Branch that runs through East Street Park in Waynesville is now complete. Through the project, the stream was relocated and raised up in order to address erosion and protect town utility infrastructure. Meanwhile, the stream corridor through the park was improved for public enjoyment.
"The headwaters of Shelton Brach and the waters downstream, including Richland Creek and Lake Junaluska, are important economic drivers for Haywood County," said Will Summer, executive director of the North Carolina Land and Water Fund. "We are pleased to help the community improve this stream and the recreational opportunities along its path."
The N.C. Land and Water Fund provided funding for the project. The Town of Waynesville, Southwestern N.C. Resources Conservation Council, Haywood County Soil and Water Conservation District, Haywood Waterways Association and other partners collaborated to carry it out. Michael Baker International managed the project along with Charles Baker Grading and Landscaping, who performed the work.