Archived Outdoors
Conservation awards honor WNC achievements
Wednesday, August 10, 2022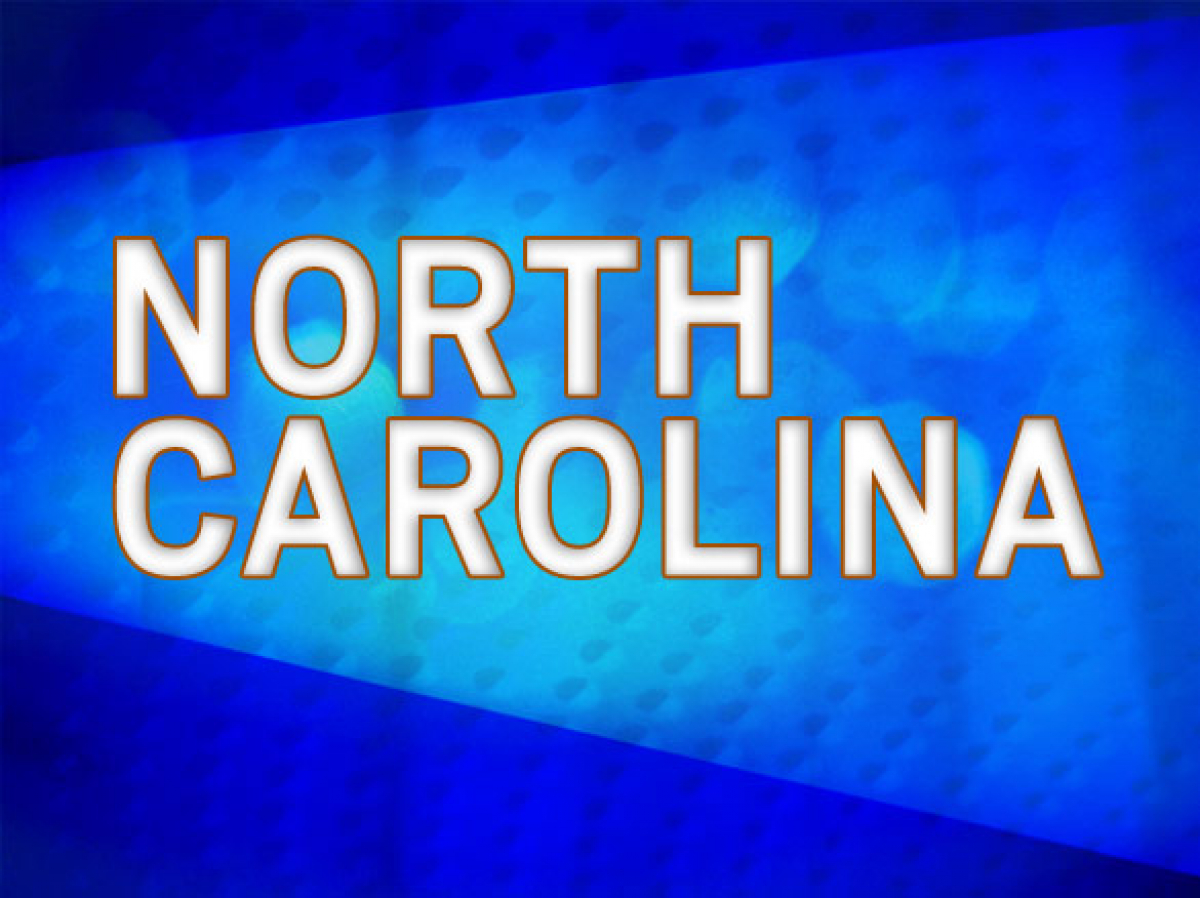 The N.C. Wildlife Federation has announced the winners of its 58th annual Governor's Conservation Achievement Awards, and Western North Carolina residents will take home two of them.
Franklin-based Mainspring Conservation Trust received the NCWF Affiliate of the Year Award for its dedication to conserving land, forest and farms, restoring water, and connecting people to the heritage and natural resources of the Upper Little Tennessee and Hiwassee River Valleys. Mainspring has helped conserved more than 29,000 acres of land, including 1,200 acres in 2021. That same year, it partnered with NCWF on two significant stream restoration plantings to increase shore stabilization and wildlife habitat, and held 43 hands-on educational and community activities.
Burnsville resident Jeff Hunter was named Wildlife Conservationist of the Year. Hunter is senior program manager for the National Parks Conservation Association, where he uses road ecology projects and wildlife mortality research to create wildlife passages and corridors that preserve the integrity and connectivity of Western North Carolina's natural landscapes. He is also a leader in the public-private collaboration Safe Passage, an initiative aiming to increase wildlife corridors, reduce wildlife-vehicle collisions, improve driving conditions and build climate resiliency through restored wildlife connections.
The NCWF will honor all 19 award recipients — including the yet-to-be-announced wildlife enforcement and marine patrol officers of the year — at a banquet Saturday, Sept. 10, in Cary. Learn more at ncwf.org/blog/2022-conservation-achievement-award.