Outdoors Latest
Jackson Library goes to the birds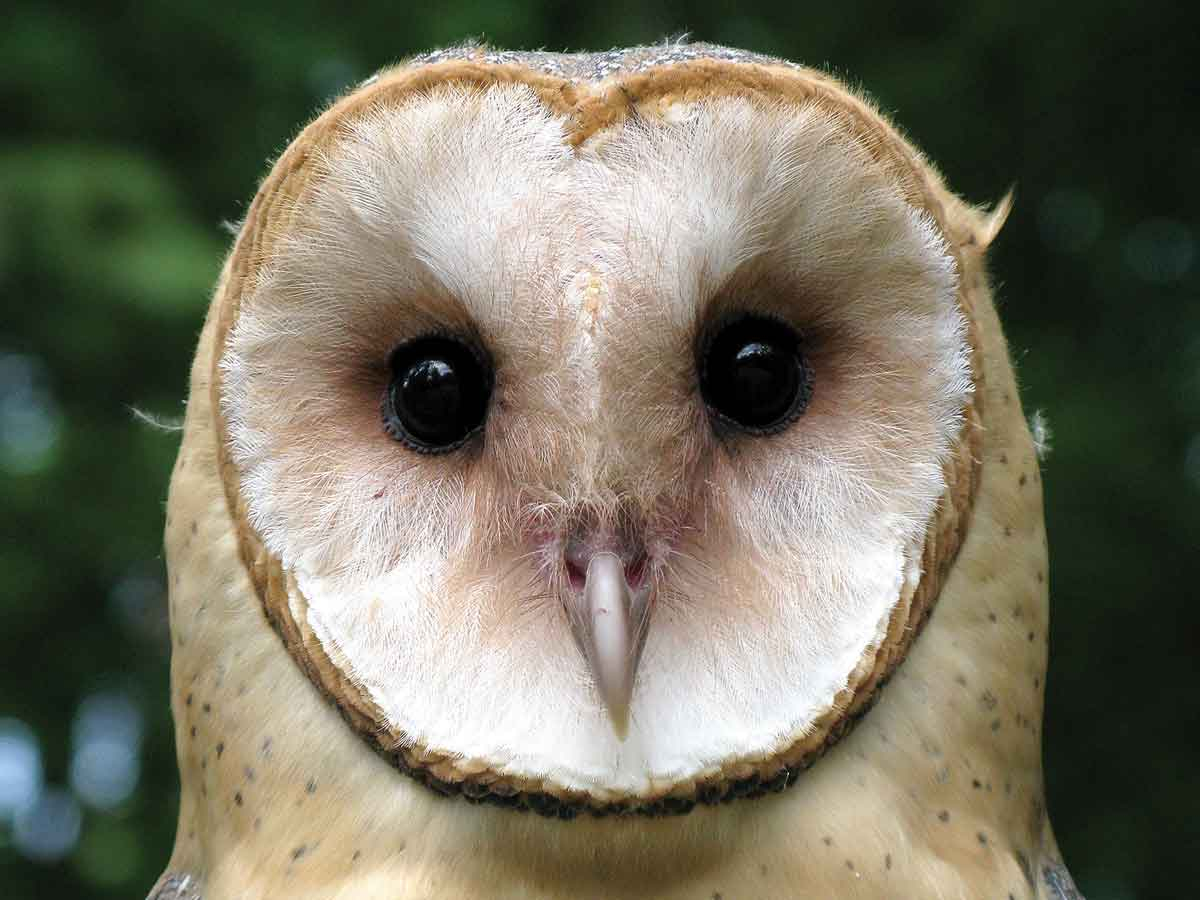 Stretch your wings June 29-30 with a pair of programs at the Jackson County Public Library 's Community Room exploring the world of birds.
At 3 p.m. Wednesday, June 29, the Balsam Mountain Trust will visit for an installation of the Summer Learning Program's Wild Wednesdays series focused on birds and owls. Register for the program at the Youth Services Desk on the library's first floor, download the Read Squared app or visit fontanalib.org/summer.
Learn about backyard birding at 6 p.m. Thursday, June 30, with a program from avid birder Tim Carstens. The session will cover local birding hotspots, species to find in Jackson County, and strategies to better find, observe and identify birds. A librarian at Western Carolina University 1990-2016, Carstens is now retired and spends time indulging his passion for birdwatching and bird photography.
Both programs are free and co-sponsored by the Jackson County Public Library and Friends of the Jackson County Public Library. 828.586.2016.