Outdoors Latest
Smokies proposes air tour plan
Wednesday, September 08, 2021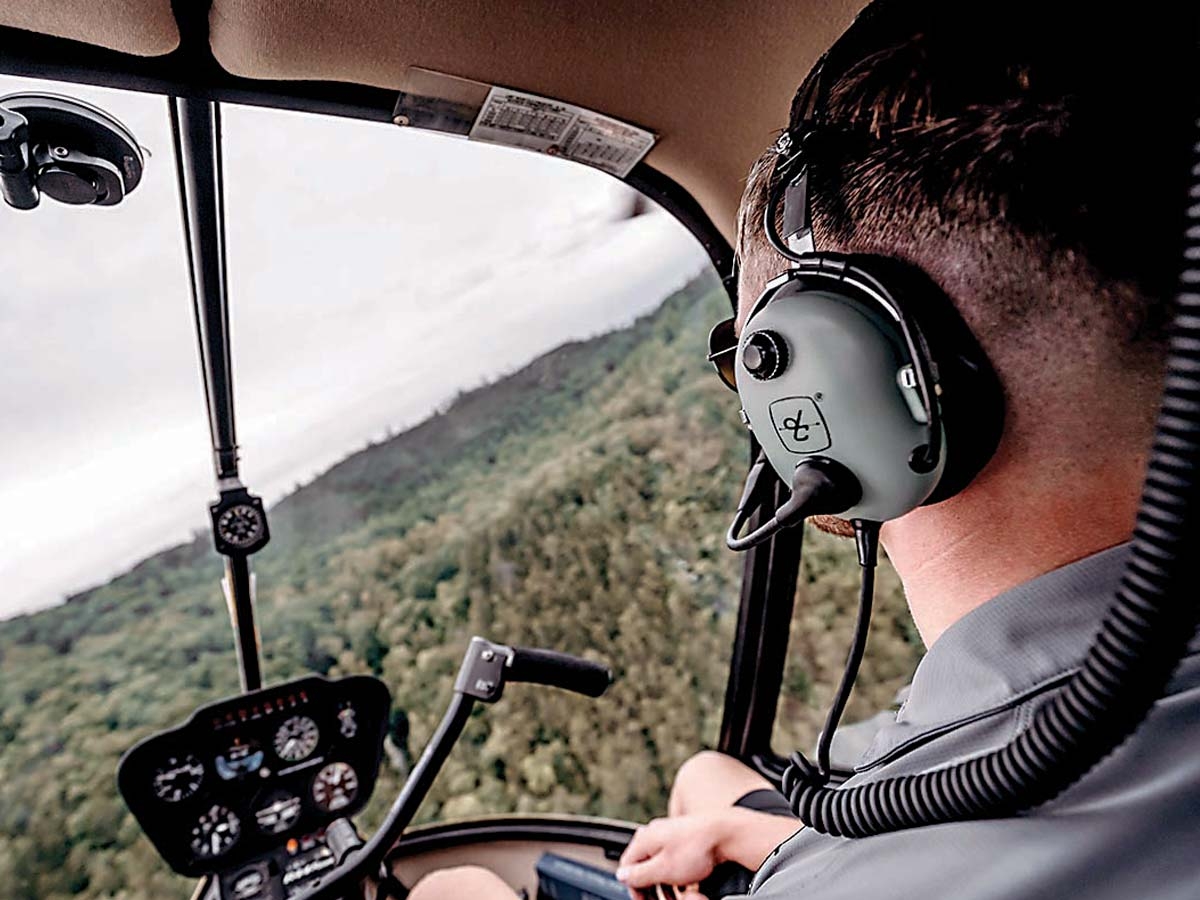 A draft plan for managing air tours in the Great Smoky Mountains National Park is now available for public comment, with a virtual public meeting on the topic planned for 4:30 p.m. Thursday, Sept. 16.
The draft plan would authorize up to 946 air tours per year on defined routes. That number is the average number of air tours conducted by two operators from 2017 to 2019.
The Smokies is one of 24 national parks currently developing an air tour management plan in cooperation with the Federal Aviation Administration. The FAA and the National Park Service hope to complete all 24 plans by the end of August 2022. The schedule is part of a plan approved by the U.S. Court of Appeals for the District of Columbia Circuit for the agencies to comply with the National Parks Air Tour Management Act of 2000 within two years.
View project documents and submit comments through Sunday, Oct. 3, at parkplanning.nps.gov/greatsmokymountainsatmp. These comments will help inform the final version of the plan. The Sept. 16 meeting will be livestreamed at youtu.be/BIIt8gzNVVA, as well as on the FAA's Facebook, Twitter and YouTube pages.