Outdoors Briefs
MST celebrates 44 years
Wednesday, September 08, 2021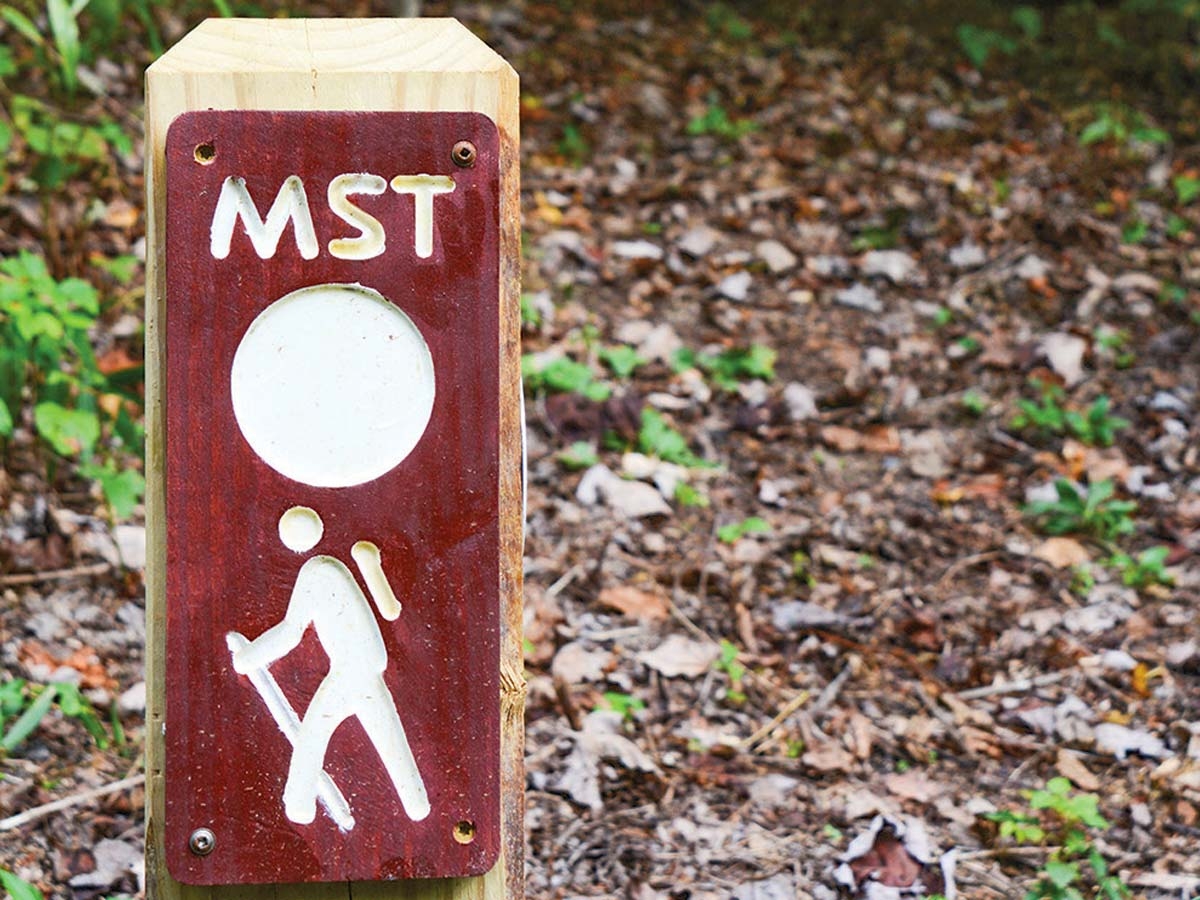 The Mountains-to-Sea Trail turns 44 this month, and Friends of the MST offers four ways to join the celebration.
Complete the 44-Mile Challenge by hiking 44 miles anywhere on the MST this month — an average of just 1.47 miles a day. Those who complete the challenge will have a chance to win one of six prize packs from REI. Track miles and compete for prizes using the phone app MST Guide by Pocket Trails.
Invite friends, family, colleagues and neighbors who have not experienced the MST to join you on an adventure this month. To understand why invitation is the first step to inclusion, watch the "Inclusivity and Joy on the MST" panel from this year's UnGathering of Friends at www.youtube.com/watch?v=BMSozIwVv4c.
Give a special gift to support the trail. Those who give $44 or more will receive a new HIKE N.C. MST patch before it's available in the MST store.
Raise funds for the MST using the peer-to-peer campaign system Friends has created. Funds help build, maintain, protect and promote the trail.
The MST runs for 1,175 miles across North Carolina, from Clingmans Dome in the Great Smoky Mountains National Park to Jockey's Ridge on the Outer Banks. For more information about the trail's 44th birthday festivities, visit www.mountainstoseatrail.org.