Outdoors Briefs
Take the farm tour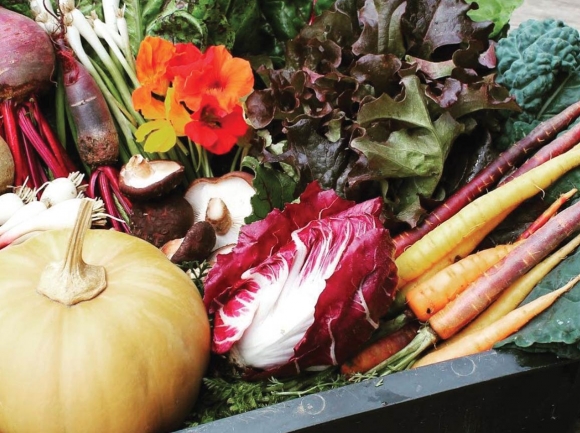 The Appalachian Sustainable Agriculture Project's annual farm tour will return for 2021, from noon to 5 p.m. Sept. 18-19 offering a chance to check out guided tours, demonstrations and hands-on activities at approximately 20 family farms in Haywood, Buncombe and Henderson counties.
The weekend will let the public experience firsthand how food is grown and raised in the mountains, sample farm-fresh products and meet local farmers. All farms are located within an hour of Asheville, with a full list of participants to be released later this summer. Hand-washing facilities or hand sanitizer will be available at all farms. Visitors who are not vaccinated should wear a mask and maintain social distancing while on the tour.
Passes are on sale now, with one $35 pass admitting a carload of visitors to all farms on both days. If still available at that time, passes purchased the weekend of the tour will be $45. Volunteer opportunities are also available, which come with the opportunity for a free pass.
Purchase passes at www.asapconnections.com or by calling 828.236.1282.