Archived Outdoors
Speak on the future of Chestnut Mountain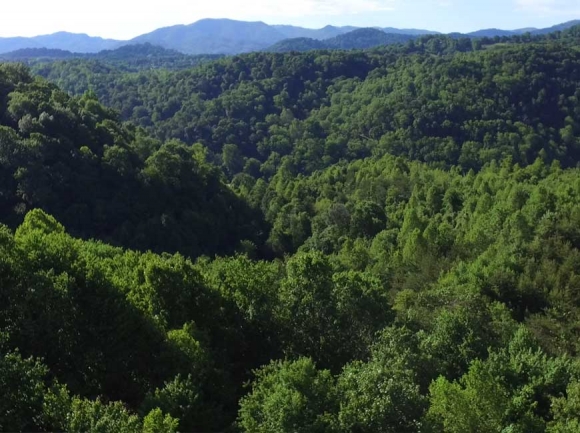 Adam Woods photo
An online forum at 7 p.m. Wednesday, July 29, will seek public input to help shape plans for the Chestnut Mountain project in Canton.
The Southern Appalachian Highlands Conservancy has acquired 448 acres along U.S. 19/23 just east of Canton and plans to transfer the property to the town for use as a nature park. The property will permanently protect clean water and forested habitat in an important wildlife corridor, and its easy-to-access location presents possibilities for future outdoor recreation amenities.
To attend the online forum, use the Zoom link https://zoom.us/j/92912508471. To learn more about the project, visit https://bit.ly/3f5fKMV.