Latest
Swain County man found guilty of murder
Wednesday, September 13, 2023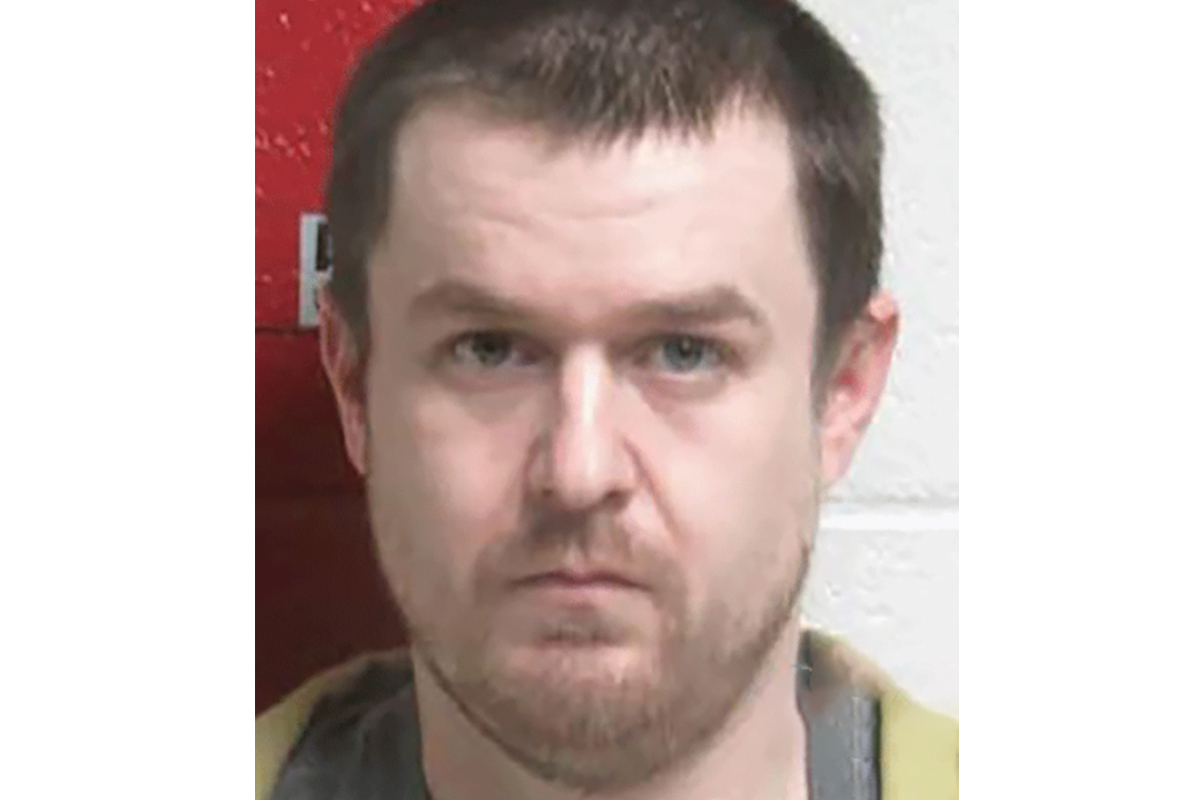 Jeremy Dwight Solomon
Last week, a Swain County jury convicted Daniel Ryan Sutton, 39, of first-degree murder.
Sutton will spend the remainder of his life in prison without the possibility of parole.
On May 10, 2019, Sutton – wielding a crudely fashioned, metal-weighted bat – repeatedly struck Jackie Carl Thomasson, 69, on his head as many as five times, in an argument about a truck title.
Sutton assaulted Thomasson in the driveway of Thomasson's residence on McCracken Road in the Galbraith community.
Emergency workers flew Thomasson to the University of Tennessee Medical Center in Knoxville, Tennessee. He died on May 14, 2019.
Co-defendant Jeremy Dwight Solomon, 41, is awaiting trial. He is charged with first-degree murder.
Initially, Swain County Sheriff's Det. Charlie Robinson handled the case. Det. Andrew Bryant later became lead investigator.
Assistant district attorneys John Hindsman, Jr. and Joseph Scoggins prosecuted the case. Senior Resident Superior Court Judge Bill Coward presided.